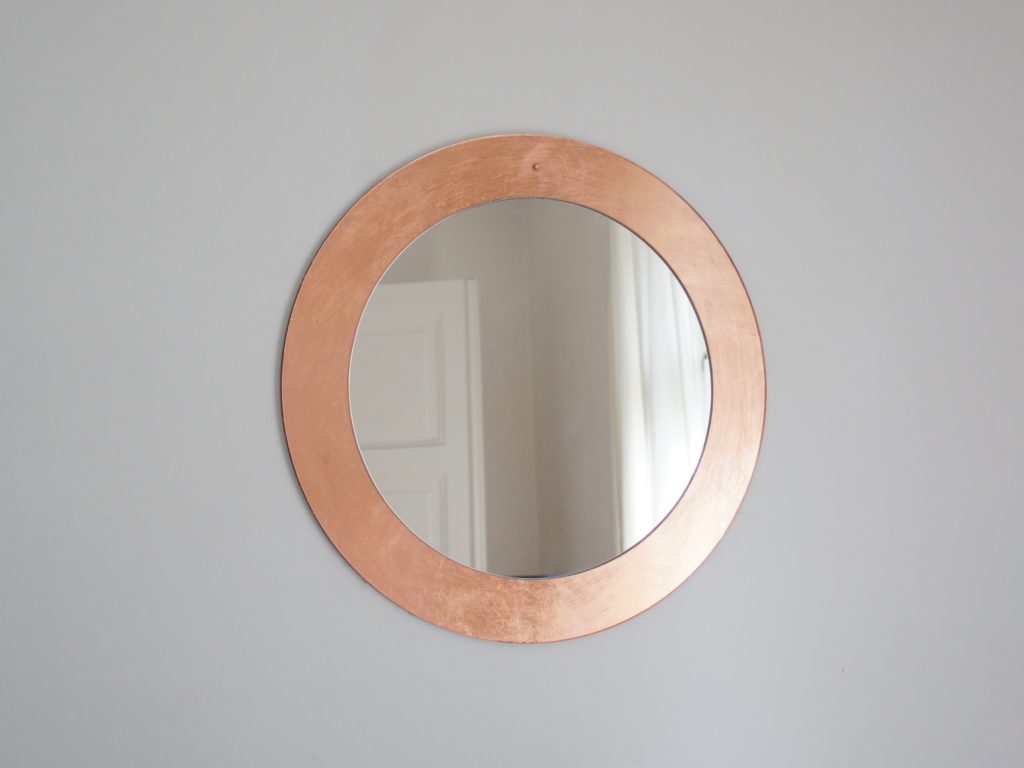 Mirror mirror on the wall, who's the fairest of them all?
Since its inception, the
use of mirrors
has greatly expanded. Aside from its main purpose to view one's reflection, it is now also used for decoration and to create the illusion of a bigger space. This time around, our designers bring us stylish ideas that will give your house a modern makeover. Some of the charming creations are made from materials such as copper, acrylic glass, coloured or
acrylic wall mirror
, laser cut steel and other. Follow our recommendations for every main compartment in your house!
---