Functional Wallets for Men and Women
Winter is approaching as dark tones are slowly taking over the colourful selections of Summer. This time, our designers have in display for us creations made of a variety of leather (buffalo leather, calf leather, bespoke leather, off-white leather), wool felt and other. Their focus is to bring stylish, unique and functional alternatives to daily essentials.
Take a look at our wallet recommendations for men, women and non-gender-specific alternatives.
Men
Unlike women, men do not usually carry bags with them. That's why it is important for them to invest in a good wallet to help safeguard all their belongings. This is exactly the purpose of the Bi-Fold Wallet Brown by Garage. Aside from being hand crafted of buffalo leather, it possesses many compartments that allow you to store cards, notes and coins comfortably.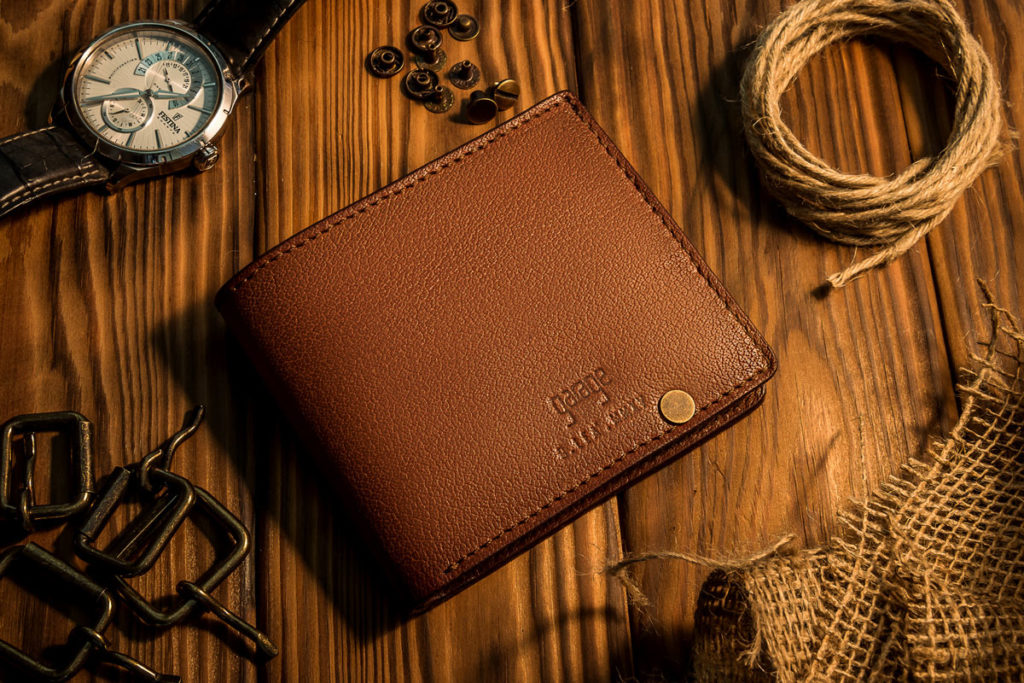 Another example of a functional wallet for men is the Tinker Weekend Wallet by Tinker Austria. As the name suggests, there is a twist to this wallet; it is the perfect size to store only weekend essentials, which means you won't have to worry if it gets stolen. Recommended as a second wallet and available in natural tan, black and brown colours.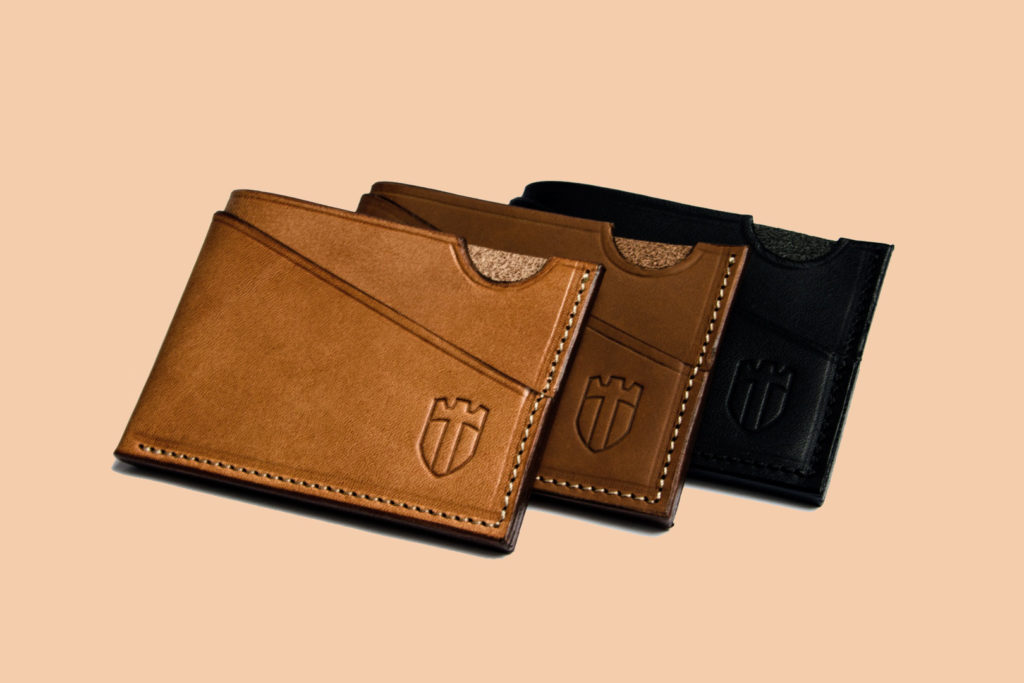 Women
One can agree that when it comes to women, the more space the merrier! Take a look at the Two-Colour Wallet Black by Dora. Made out of leather, the wallet has three compartments, one zipped and two to store cards. It is also available in nude and blue and has a silver metal zipper and press stud.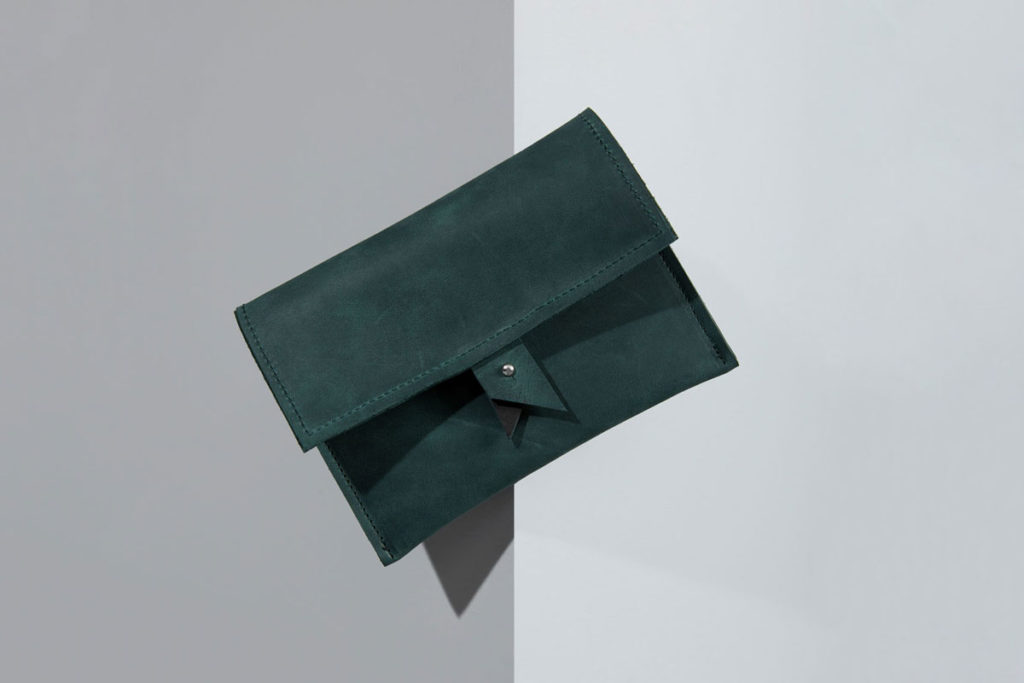 And we all know the superstition of red wallets! According to Feng Shui, it is one of the luckiest colours. For instance, take a look at the Little Venice Wallet & Mini Cross-Body by Esin Akan. Made of 100% python printed calf leather and first quality bespoke leather, it can be used as a wallet or a cross body mini. Confidently store your smart phone, cash and cards in this spacious wallet. Also available in black.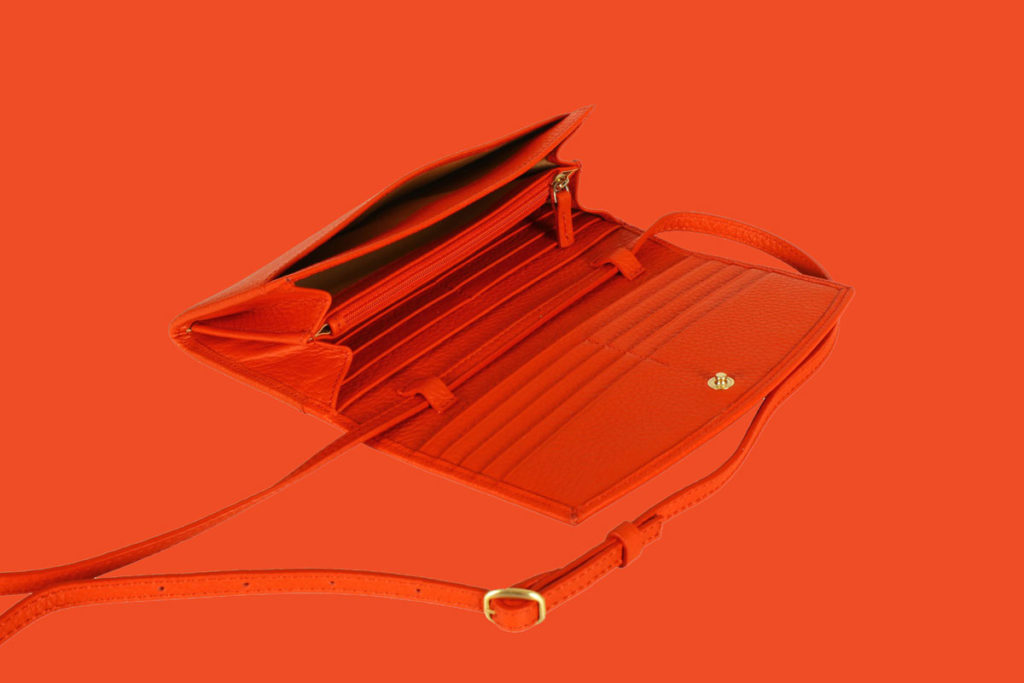 Unisex
Not gender-specific wallets are also featured by our designers and the Card Wallet by Garage is a good example. This small wallet was designed to store your cards, folded notes and coins while keeping them secure with a snap belt. It is handmade from full grain buffalo leather and contains accessories made of 100% solid brass. Available in brown and black cherry.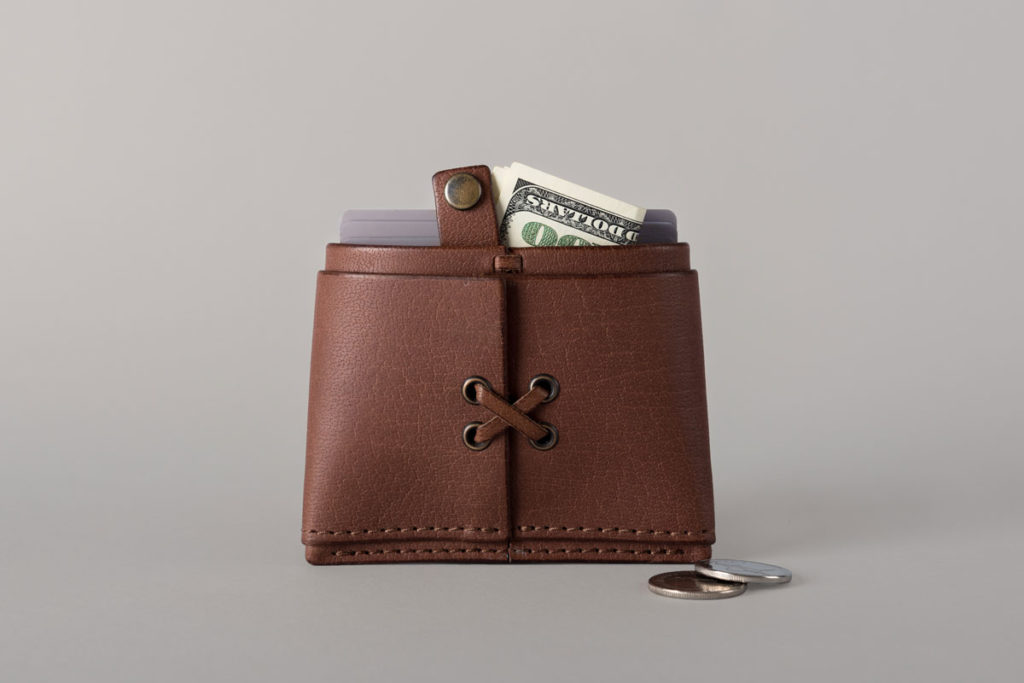 Also, another example is the Brown Leather iPhone 6, 6S / 6+, 6S+ Wallet by Charbonize. Handcrafted from off-white leather and recycled wool felt, it is ideal to store your iPhone and cards and is also available in white.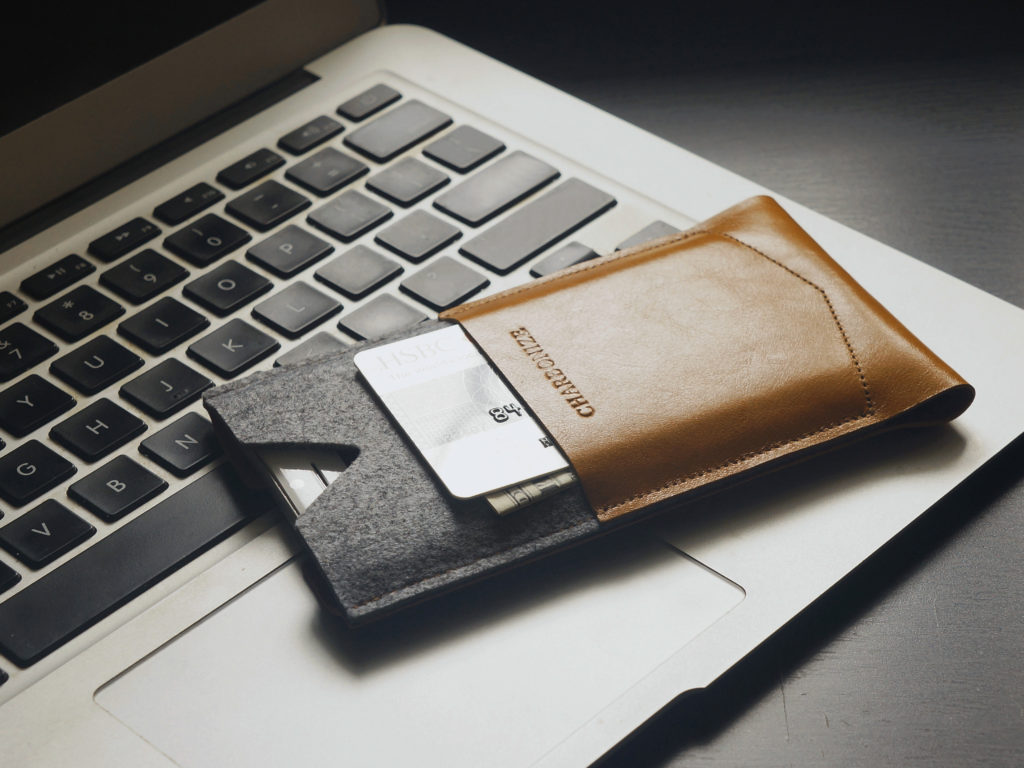 We hoped you have enjoyed our suggestions and are eager to implement them. Until next time!