Holiday Gifts
The holidays are not over yet, so if you haven't gotten the chance to give your loved ones a token of appreciation, it's not too late.
Choosing gifts can be tricky, but it can be easy peasy lemon squeezy if you stick to the basics.
Our team has gathered thoughtful and most importantly affordable gifts for you to hand out this festive season! Our designers used the finest materials such as fine bone china, porcelain, stainless steel and other in their meaningful and functional creations, some of which were handmade.
Read along for our recommendations!
One of the things we use on an everyday basis is a mug. That's why it's a perfect gift, since it will remind someone of you, while they sip on their favourite beverage. Base lines Harley Boden and Ploos Design, follow this concept while bringing a little extra something.
The first base line focuses on traditional craftsmanship made in Staffordshire, famous Worldwide for its reputation and history of manufacturing fine china and pottery. An example is the Dungeness, Fine Bone China Mug. As the name suggests, it's made of 100% fine bone china, highlighted with 18 carat gold lustre and carefully silk screen printed by hand.


The latter, Ploos Design, is a Greek brand based in Athens and established in 2013. The team consists of two members responsible for Product and System Design, with the vision of disseminating the Greek culture and heritage Worldwide. For instance, the Porcelain Mugs with silkscreen print, are made of porcelain with a silkscreen imprint featuring various motifs such as waves, dolphins, rhombs and owls.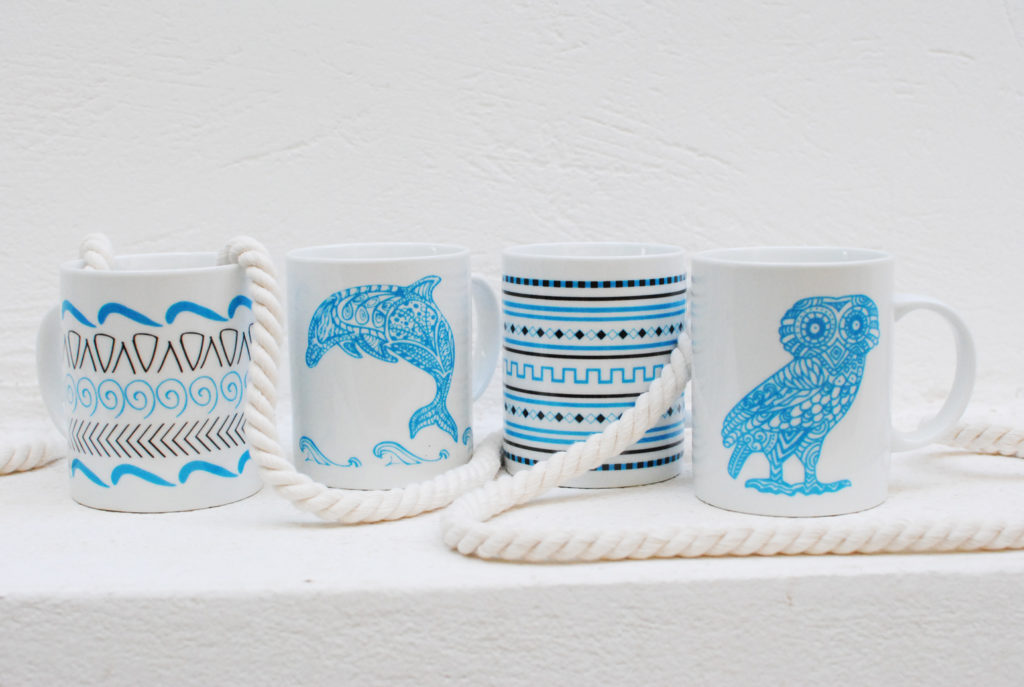 Although worn nowadays mostly for decorative purposes, watches continue to be a nice gift. Each year, base line Projects Watches brings news designs for this ever-evolving market, matching functionality and pure design pleasure. An example is the Meantime Watch, a fusion between simplicity and movement. Made of black IPB stainless steel with a black silicone band while utilising high quality Japanese movement.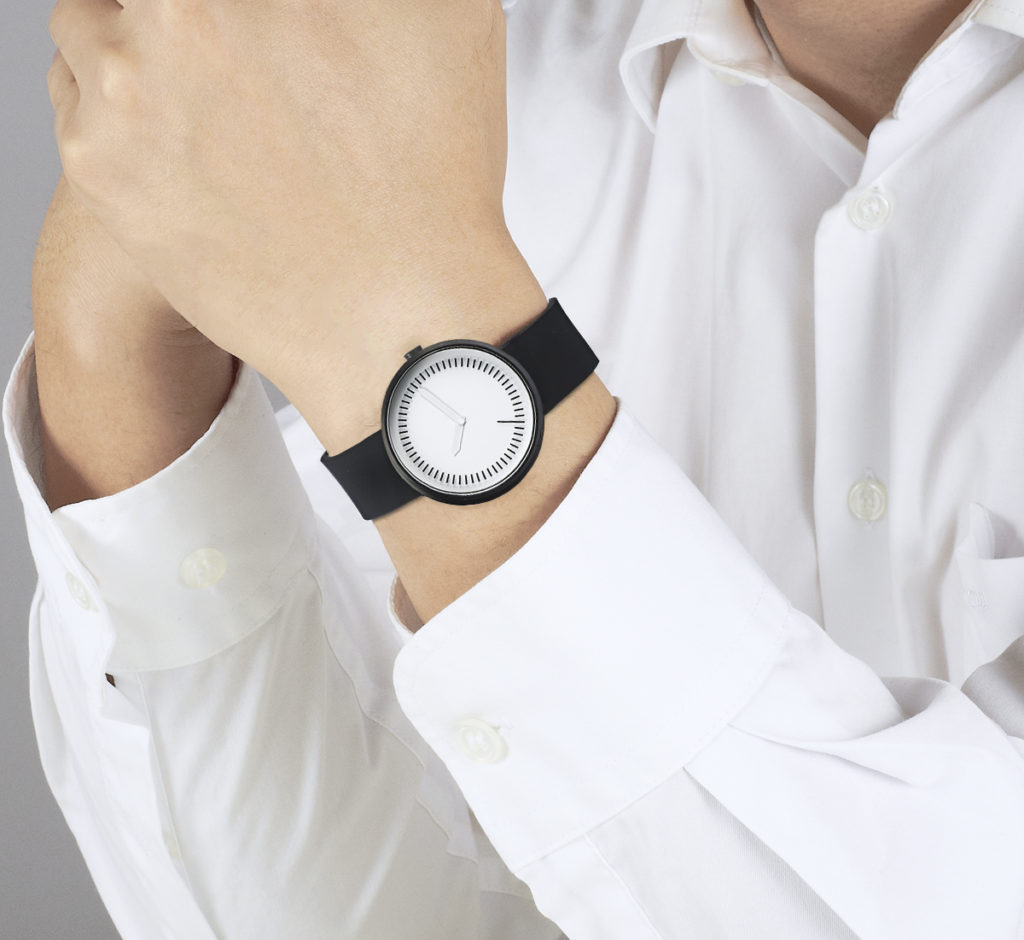 Another example is the Oh, So Blue and Cool Sometimes Watch by the same base line. "Sometimes it's better to stop thinking about the time, whatever happens, it will not stop".
Made of black IP stainless steel, this watch has interchangeable bands: either black or blue. The palette is both contemporary and classic and can be worn with every day clothing.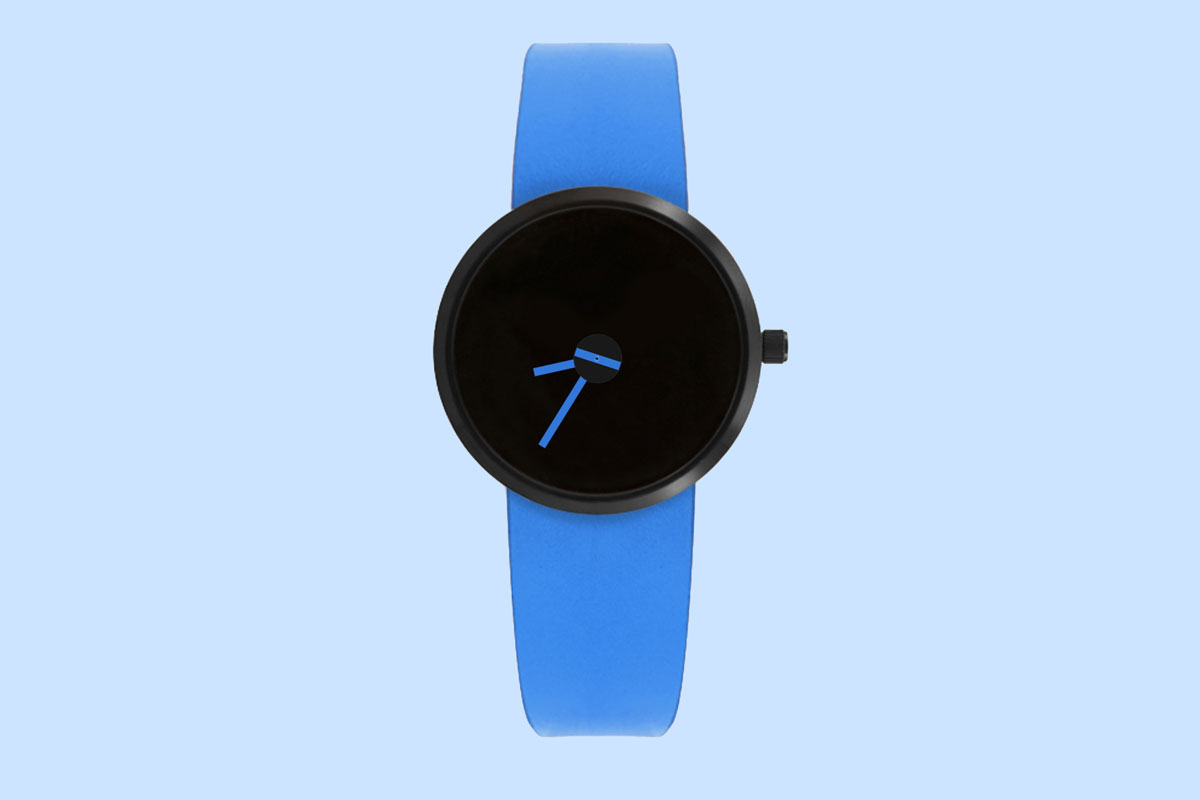 Another idea of a useful gift is an electronic speaker. For instance, take a look at the XBoy Mini Bluetooth Speaker by base line Xoopar. This ultra slim speaker has a wireless Bluetooth and a remote-control to help you take the best selfies. It will ensure optimum sound and is compatible with iOS and Android.
Available in various colours.


And finally, you can never go wrong with a scarf! Base line Texas and the Artichoke have a variety of scarves with interesting prints. For example, the Imperial Eagles Medium Silk Scarf. The nature-inspired pattern is imprinted on 100% Italian silk satin, made in Italy and designed in the UK by a curator of boho and ethnic textiles that preserves artisan's traditions around the World. It can be worn in various ways and if you want the scarf to really stand out, consider matching it with plain clothing.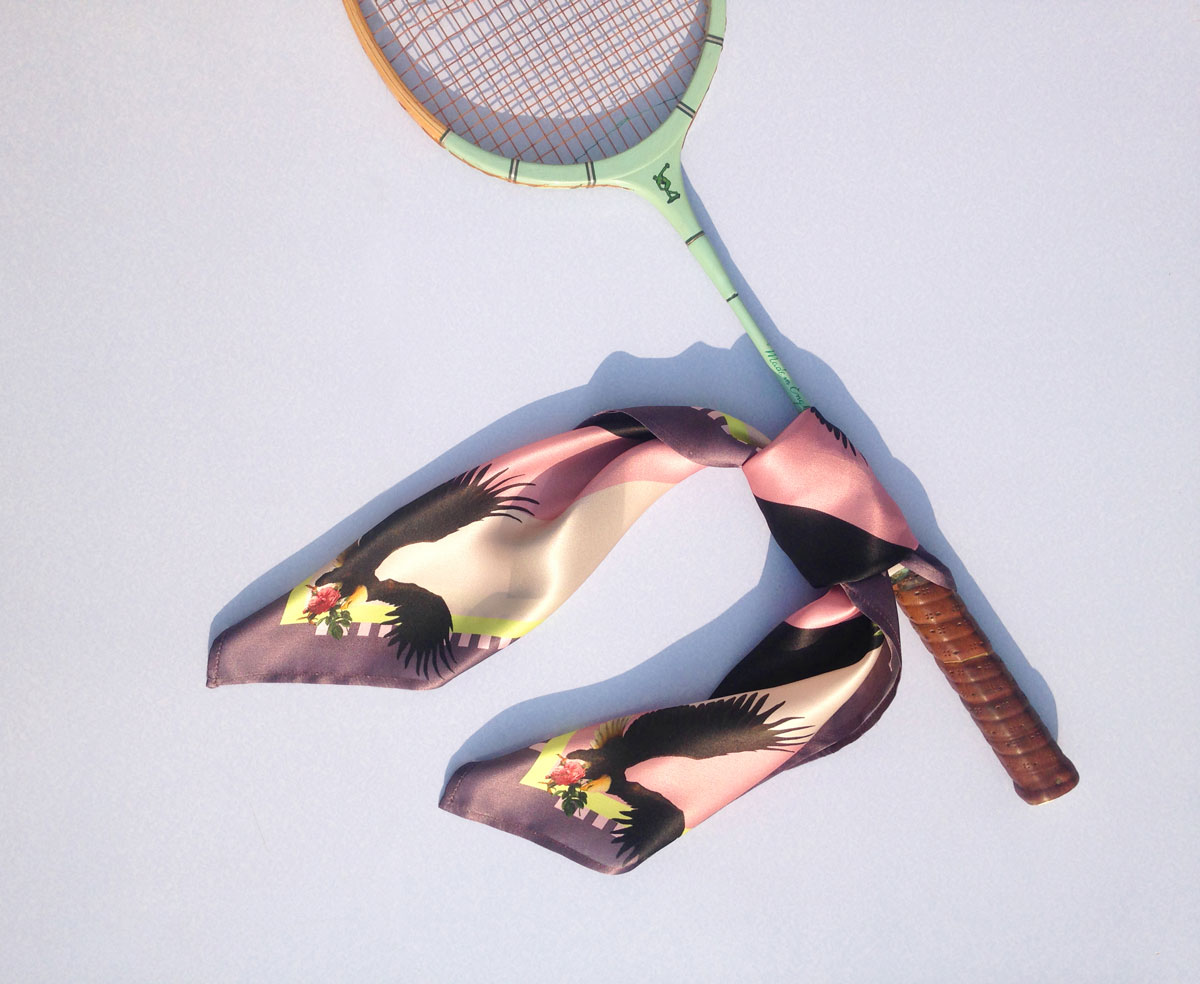 We hoped you have enjoyed our suggestions and are eager to implement them! Until next time!