Comfortable Corner – Interior Design Trend 2018
Some of the Interior Design Trends for 2018 include the "partition" of an interior into small spaces with the purpose of allocating them for different tasks. This partition doesn't involve a physical wall, but the isolation of furniture and usage of light room dividers. This time, our designers will help you create a comfortable corner to indulge in peaceful moments.
When it comes to design, simplicity is leading the trends with materials such as wood, metallic details and soft fabrics in the picture.
Our talented interior designers have come up with charming pieces made of white ash, walnut, leather, aluminium and other to ensure upmost comfort.
Read along to find out what ideas we have in store for you today!
Wooden Pieces
If you are working with small spaces, consider light brown colours of natural wood and for larger spaces invest in some pieces of dark wood.
A baseline that without a doubt resonates with nature is Fernweh Woodworking and the designer Justin is particularly inspired by mountains and forests. One of his creations with an award-winning design is the Sling Chair – White Ash & Tan Leather. This chair has hand-stitched tan leather as well as a hand-shaped frame made of high-quality white ash. Also available in Walnut and black leather.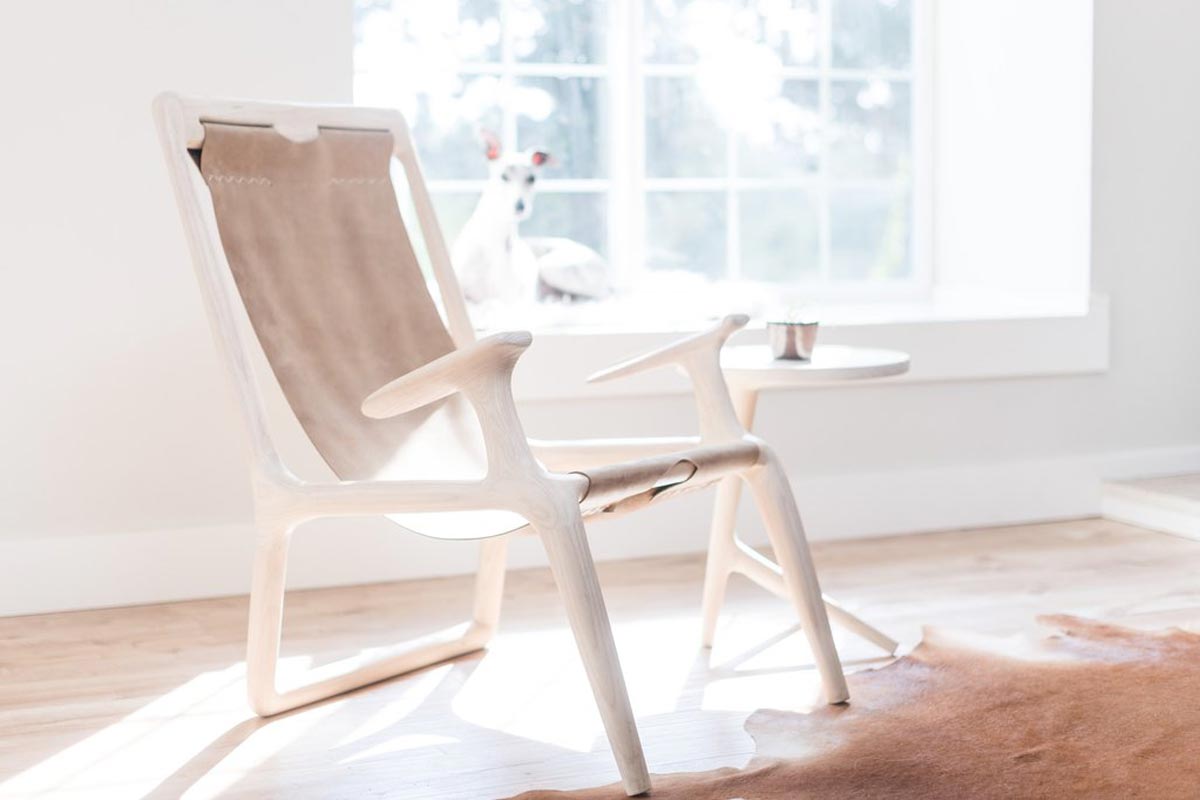 Another baseline that uses wood as one of their main materials is Ciseal. Found in 2013 in Michigan, it is committed to create functional, innovative and playful home goods hand-crafted of sustainable materials. For instance, take a look at their Alden Side Table, made of birch veneer and leather floor pads. This modern side table can accommodate your hot beverage and the novels you intend to immerse yourself in.
Available in oak, maple and walnut.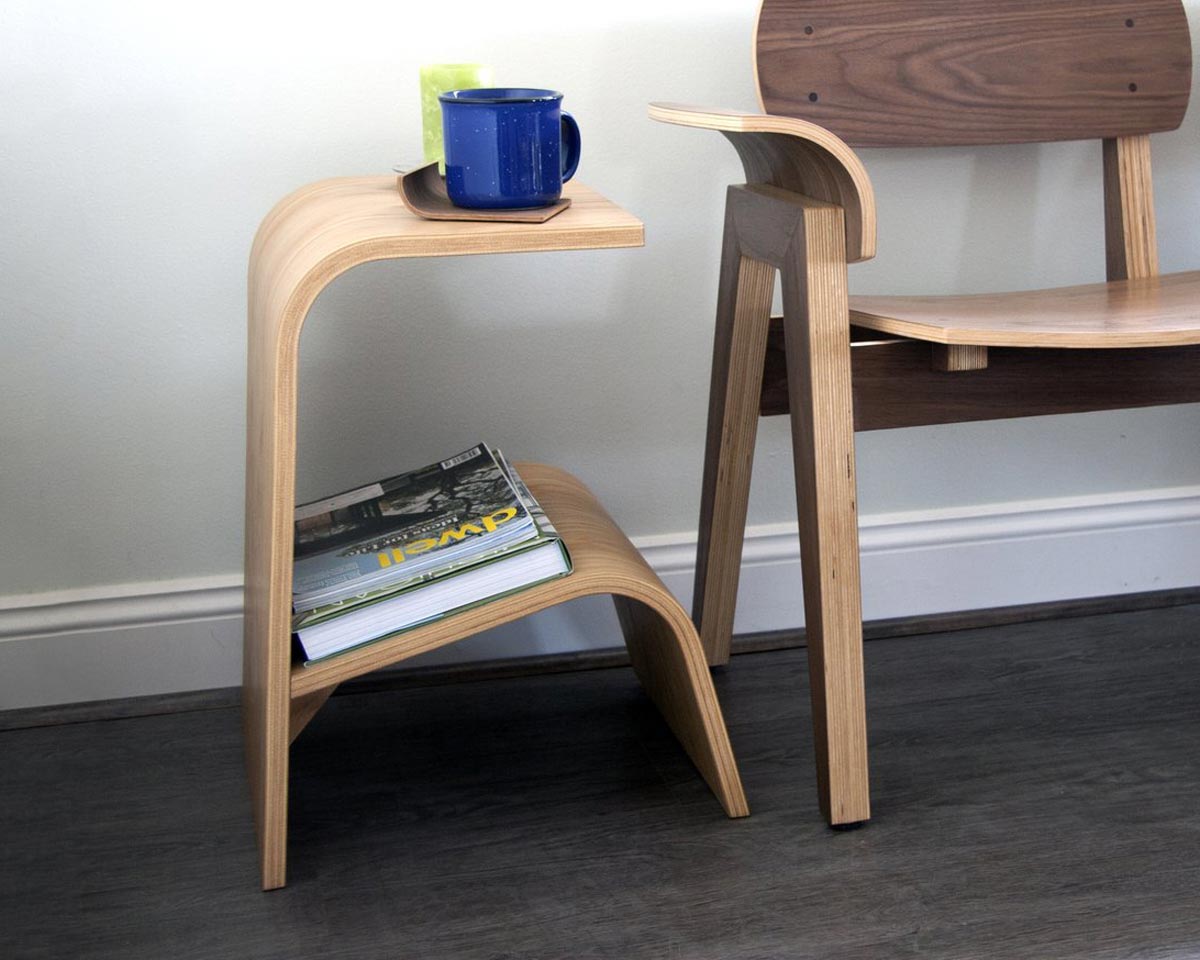 Bright Lighting
To complement the wood pieces, consider adding some extra light either by placing a lamp or a candle set on your side table.
The baseline NAP, all the way from Hong Kong, focuses on graphic, interior and product design including lighting. It uses innovative technologies that customize and cater each design to meet your needs in the best way.
For example, the URI – Earth L Decorative Lamp that is part of the URI light collection. This unique LED bulb enjoys a long-life span, saves energy and the addition of minimalist lines on the design creates extra lighting effects.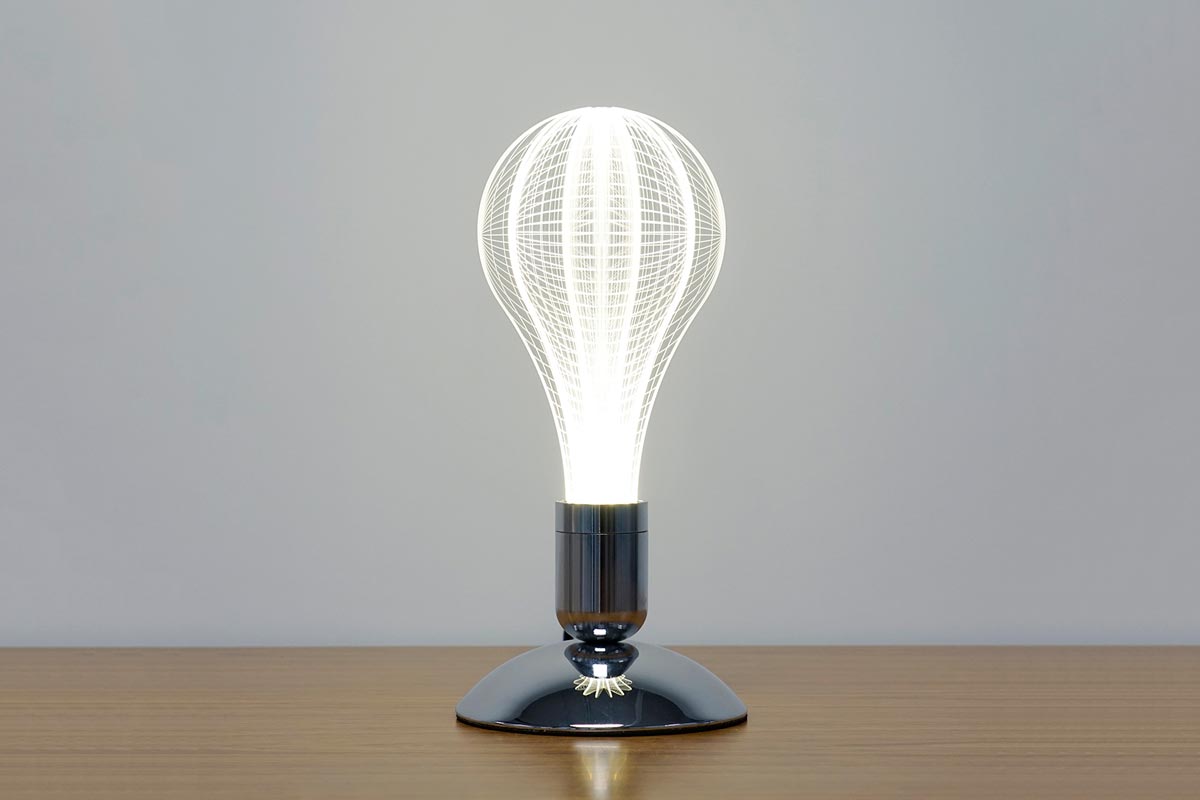 Epos of Sweden is comprised by a Stockholm based group that create simple yet useful objects inspired by Scandinavian heritage and by observing the World around them. An example of one of their crafts is the three-piece Voronoi Brass Candle Holder Set by Epos. Made from solid brushed anodized aluminium which makes it easy to maintain and also available in silver.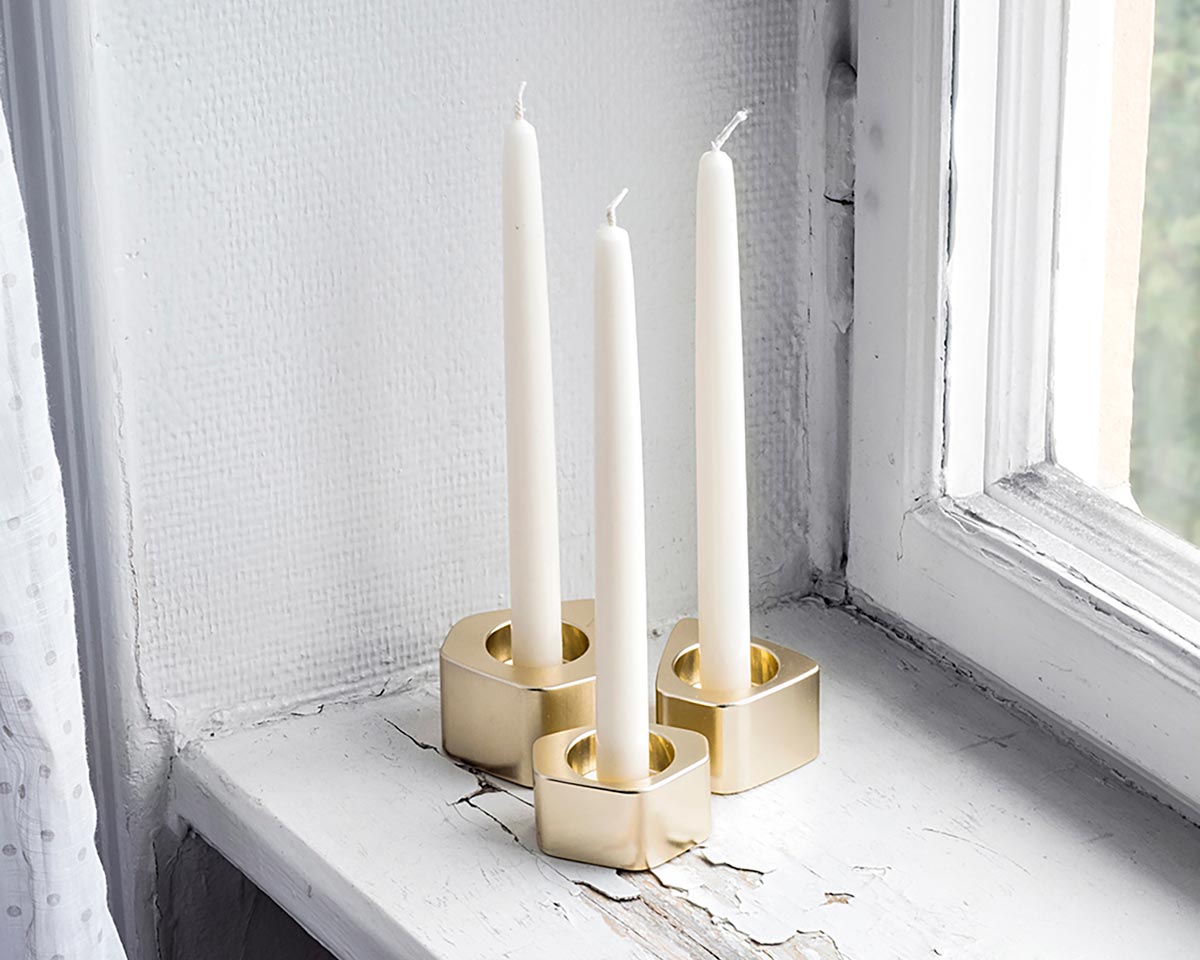 Decor
To finish off, decorate your comfortable corner by hanging a clock or with a simple poster.
For instance, take a look at the Linus Line Steel Bar Wall Clock by Lilian Sinclair Design Co, a baseline that produces timeless and modern home decor. This particular clock was handcrafted from steel and Baltic birch and is also available in other colours.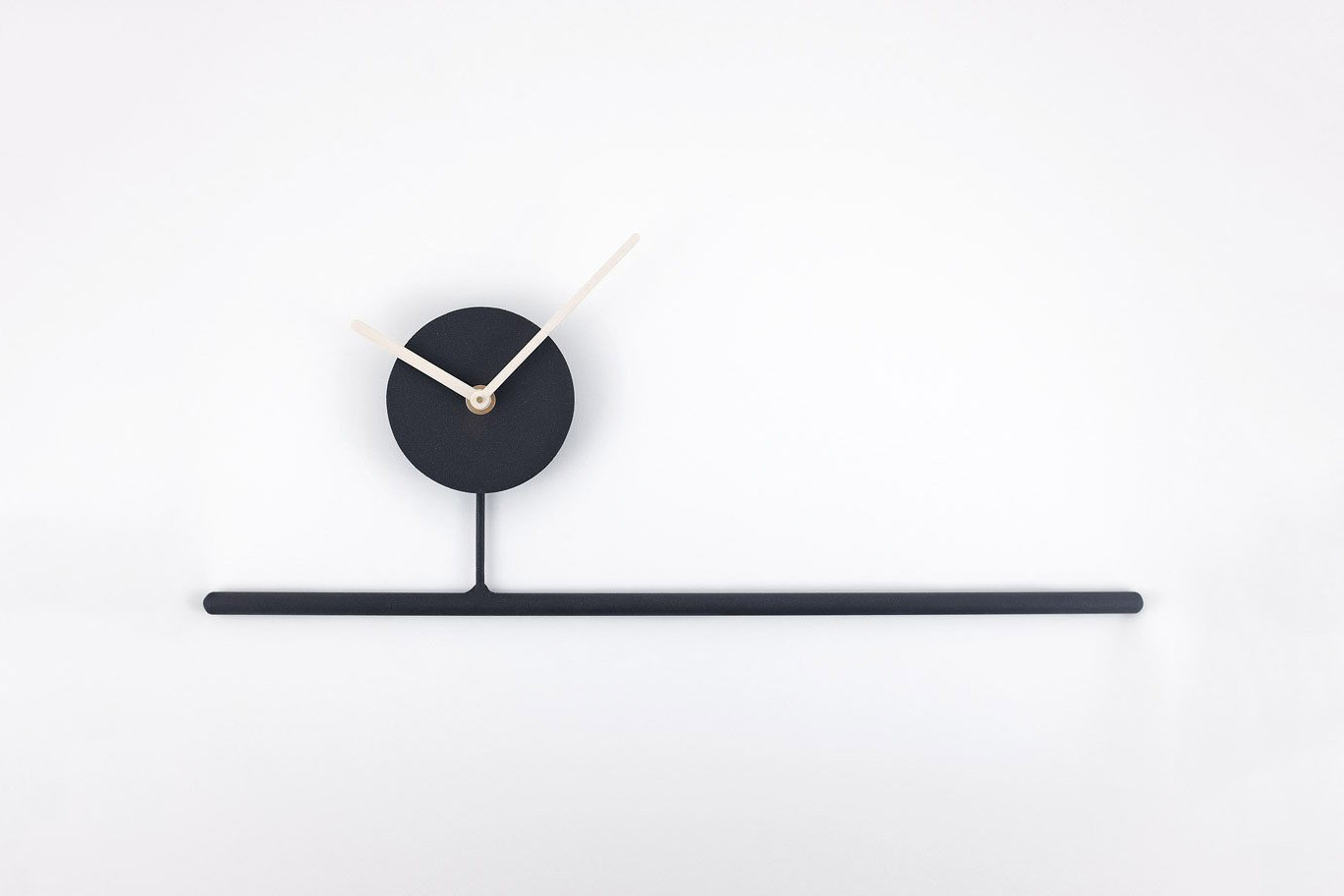 You can find practical and contemporary design products created by baseline 5mm Paper. For instance, the Geometric Shades Of Grey II A2 Size Terrazzo Poster, printed on high-quality matter paper is bound to fit in with the aesthetic of your interior.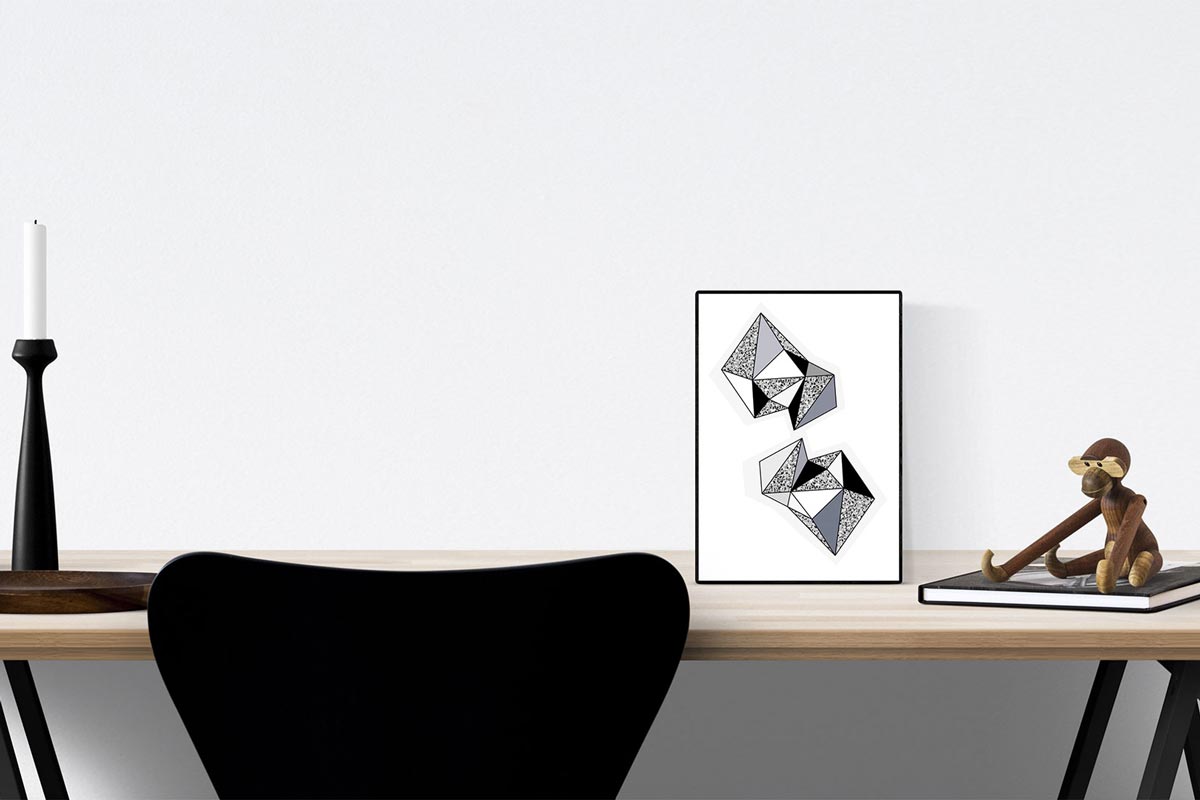 We hoped you have enjoyed our suggestions and are eager to implement them! Until next time!