Everyday Handbags for Women
Have you been saving up for months to buy that designer bag? The one that once you buy it, leaves you penniless and forces you to wear it day in, day out? Of course there are pros to having designer bags: they will definitely attract other people's attention and make you look great; but on the counter side, they will wear off at a fast pace!
Imagine a World where you could purchase let's say about 3 or 5 bags and alternate them accordingly with your different outfits! Sounds like heaven right? Put your feet on the ground because our designers are here to make your dreams comes true! They have created good quality, long lasting and affordable handbags suitable for everyday use, made of different materials such as leather, marine canvas, wool felt and other.
This post is dedicated to some of our high-end designers with the purpose to make you get to know them and their products a little better.
Take a look at our suggestions and pick away!
Janice Stanfield is the brains behind this base lines' creations! Her opinion on product development stands on the use of durable materials that will compose a well-crafted product. The procedure begins with design elaboration followed by pattern making, cutting and sewing the materials to form small batches that are then sewed together. Water resistant marine canvas and coated nylon lining create the best durable canvas bags to run your daily errands. These chic, lightweight designs are also suitable to take to work, on a workout and even to go on weekend getaways.
For instance, take a look at the Canvas Crossbody Bag – Burgundy by Stanfield. The medium size handbag is individually made to order and has a long adjustable strap.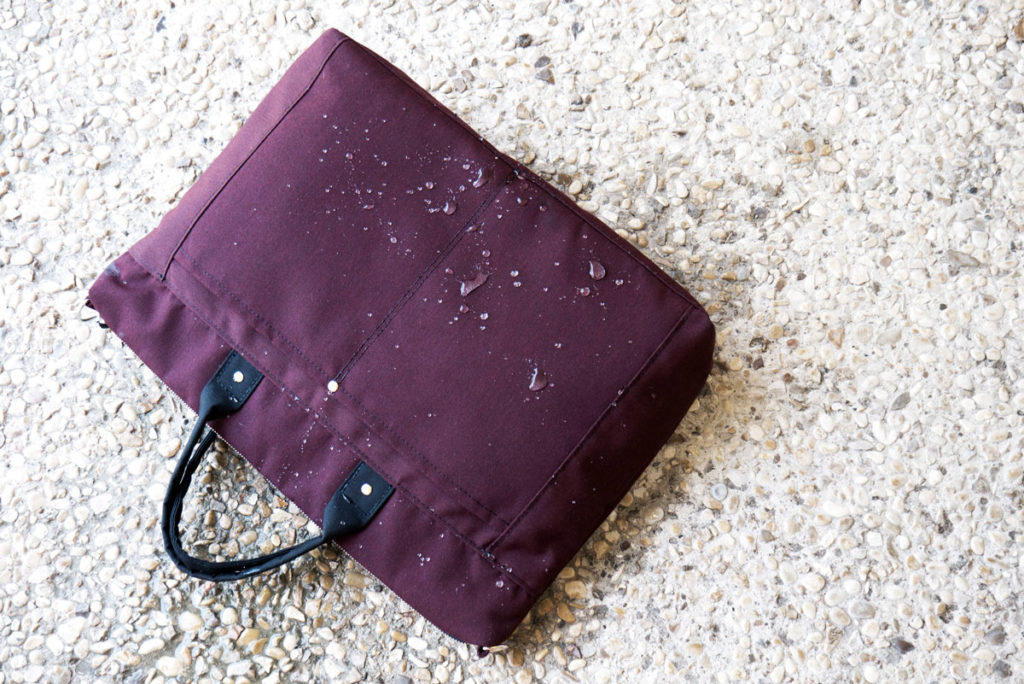 Since 1930s, this base line has been experimenting on qualities of wool felt production, exceeding craftsmanship skills in Athens. Nowadays, the fourth generation is eager to make wool felt part of our everyday lives with simple, thoughtful, functional and suitable products. Made of pure wool, the fine eco-friendly fabric has both a soft feel and is also strong and resistant. The top three characteristics to describe products by The Felters would be: high quality, ecological and without a doubt, unique.
An example of their products is The Bucket. The elegant and minimalistic design is made of 100% wool felt and features leather handles. The neutral colours make it even easier to match with any clothing.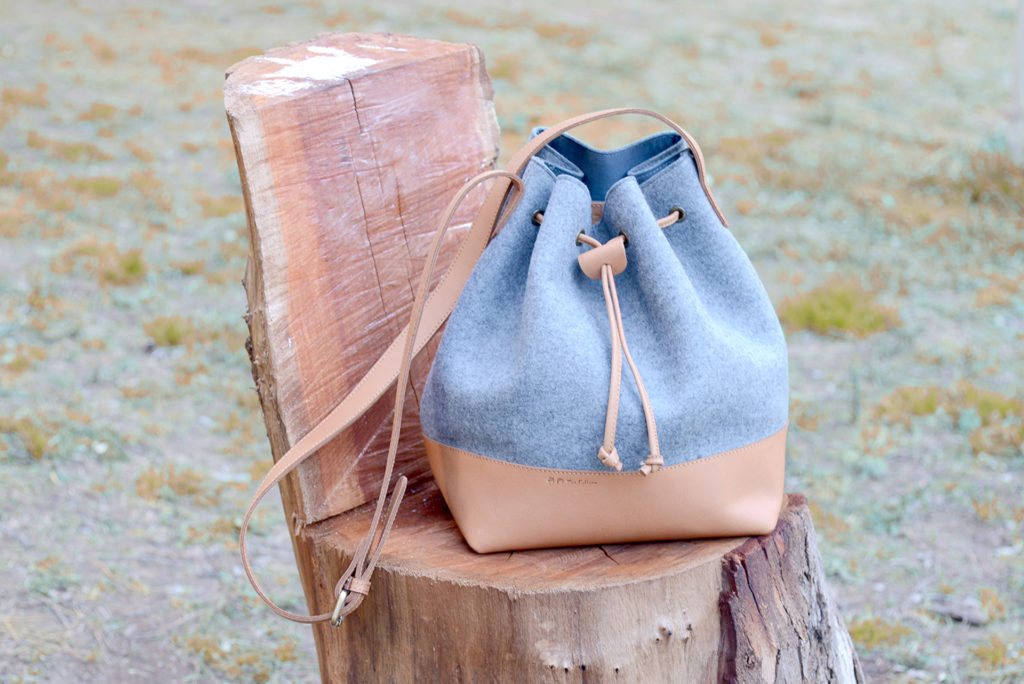 This is a rather recent luxury handbag brand conceptualised and designed in London in 2015 by fashion accessories designer Elena Karavasili, as the name itself suggests. The brand portrays distinctive architecture while preserving the designer's Greek roots by transforming traditional leather goods into functional products ideal for modern women.
Materials used include different types of natural leathers that are left untreated for a pure finish and can vary in shade (subdued colour palettes), as well as texture. Minimalist, elegant and symmetric – are the best words to describe this collection.
For example, the Mini Mono Backpack Caramel by Elena Karavasili is finished by hand in Nappa leather and looks both polished and relaxed at the same time. It is also available in off-white and militaire tones.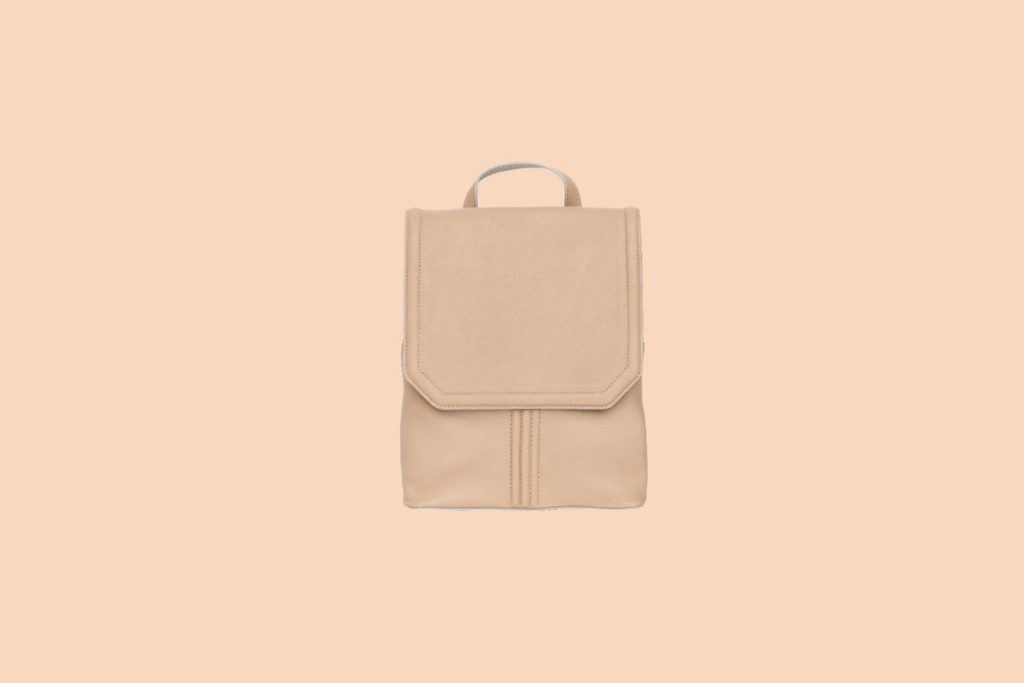 The creative force behind her own label based in Rotterdam, Yardena Silva uses only carefully handpicked lux leather hides for her creations supplied from small shops in Europe. Every design is handcrafted in small stock levels which creates more demand for these unique products. A perfect balance between romance and femininity, today's daring modern women is her inspiration.
An example of one of her products is the Anaïs Foldover Clutch Bag. The nude minimalist finely handcrafted leather clutch has a spacious interior and is elegant and eye catching. Ideal for everyday use.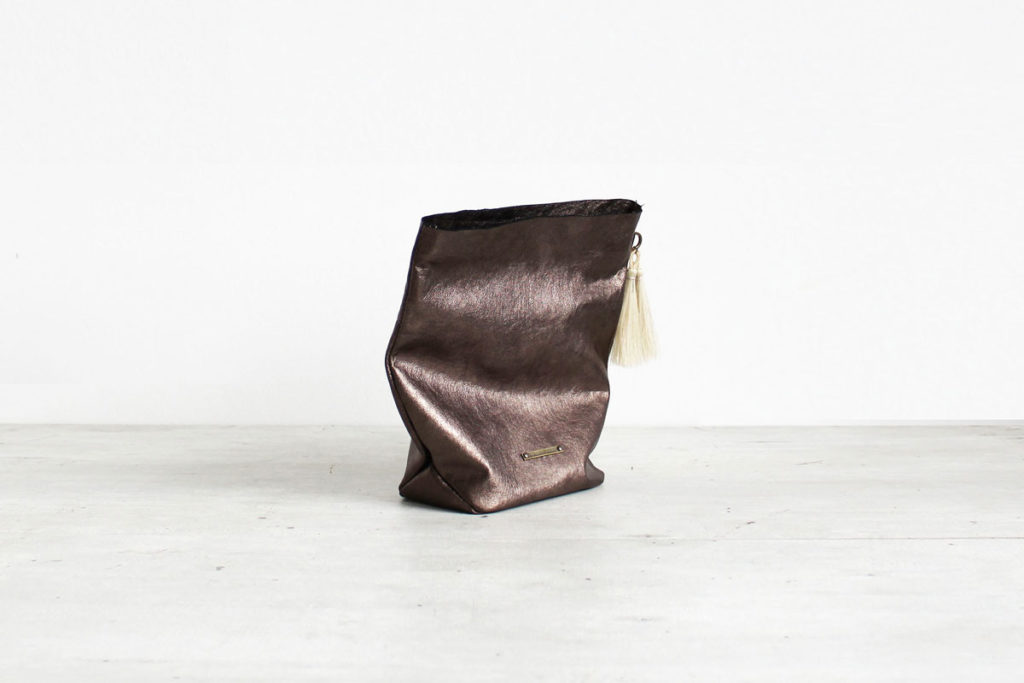 We hoped you have enjoyed our suggestions and are eager to implement them. Until next time!