Hygge or Còsagach?
The holidays are approaching, and what better way to prepare for them by creating your safe haven! People are coming up with words to explain certain sensations and lately, the news has been debating over two concepts: "Hygge" and "Còsagach".
The first one, of Danish origin, resembles the overall sensation of a cosy atmosphere while indulging in little pleasures. While the latter, of Scottish Gaelic origin, derives from an old word meaning being snug and cosy! We decided to not pick sides, as at the end of the day, it's all about the feeling and experience it transcends. Our designers have opted to create various heart-warming pieces made of birch, oak veneer, solid copper, clay, concrete and other, some of them handmade.
Take a look at our simple recommendations to keep you grounded and more connected than ever these Holidays!
Atmosphere
Step one is to create a whole atmosphere of warmth by adding some extra pillows on the couch you spend the most time on! For the lucky ones that have a fireplace, we suggest piling their firewood on the Mission Firewood Holder by Ciseal. Made out of birch, oak veneer and brass, it can also be used to store pet toys and extra blankets.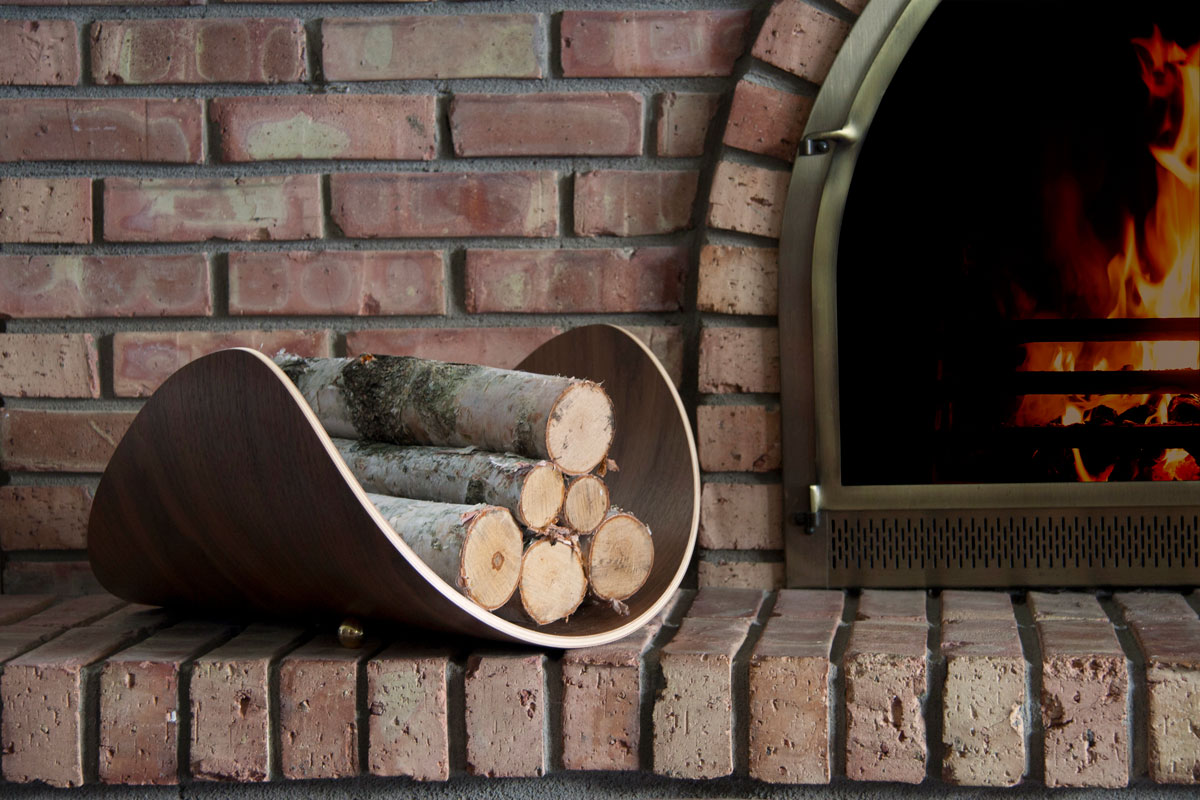 Step two, is to bring the lovely scented candles out! Add more glamour by placing them on either a Slated Candle Trio Holder or single Slated Candle Holders. These stunning candle holders are made from solid and hallmarked copper and secured on a piece of hand crafted slate. The single slates are available in round and square shapes.
Don't forget to keep the room ventilated for safety reasons!


Pleasure
Cosy nights are definitely better with desserts and warm beverages! That's why we recommend the M.U.M. Tea Pot by base line Kanz Architetti. Handmade in Venice, the ceramic teapot is silky in touch and possesses a minimalistic design.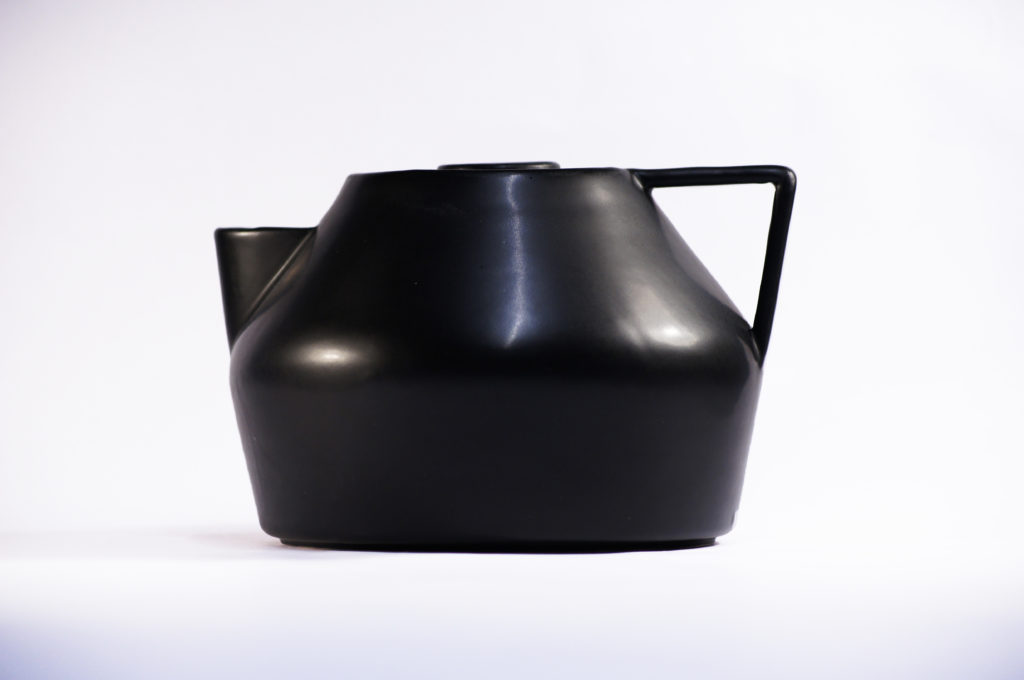 For cup selections, we suggest the Baltic Raku Handmade Coffee Mug by Beate Snuka. Based on traditional crafts, the mug is made from locally harvested clay and finished with a special wax layer. Each handmade black pottery mug is unique and matte on the inside; suitable for cold and hot beverages.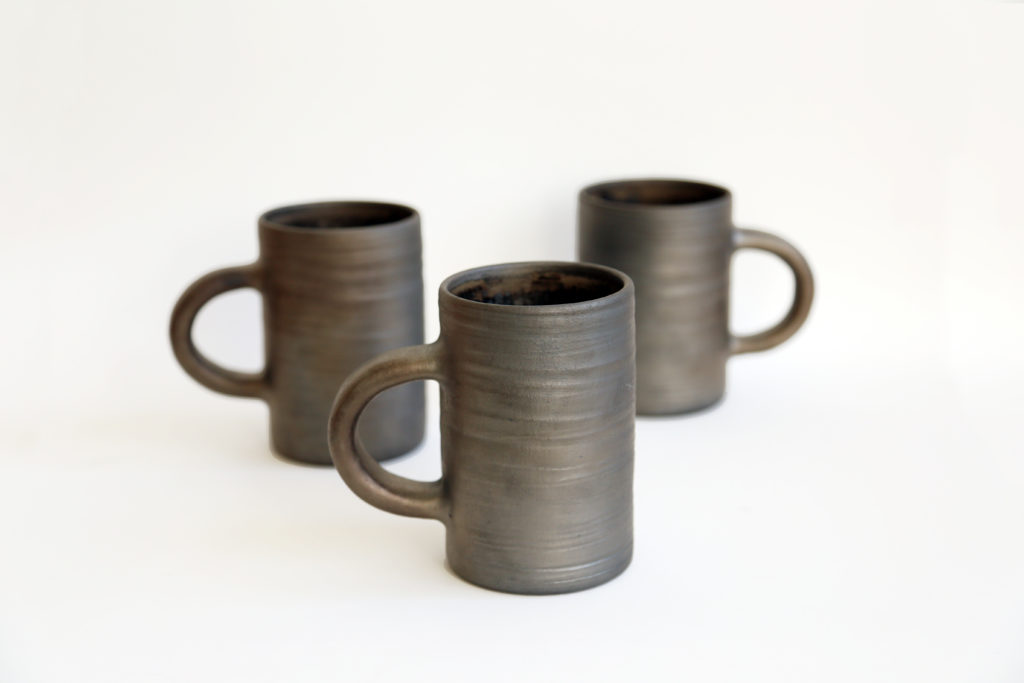 Transporting the pot and cups with one go will save you time and energy if you use a tray. For instance, take a look at the Concrete Tray with Wooden Details by Grey Matters. Handmade from concrete, this tray has coated wooden handles and is waterproof.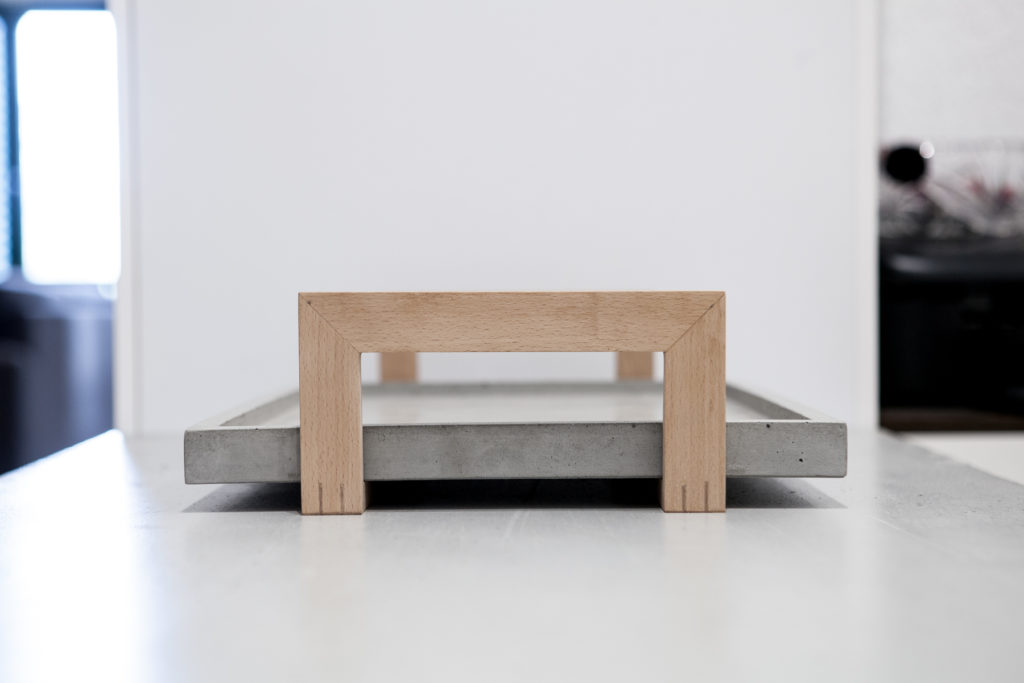 Cosiness of the soul
Our last recommendation does not involve any physical objects, but it's related to presence and appreciation. Try to be there in the moment with your loved ones by experiencing the sense of togetherness and belonginess. If possible, stay away from your phone for a couple of hours and most importantly, be grateful for the things you have and stay humble.
We hoped you have enjoyed our suggestions and are eager to implement them.
Wishing you lovely Holidays!
Until next time!