Jewellery made in the United Kingdom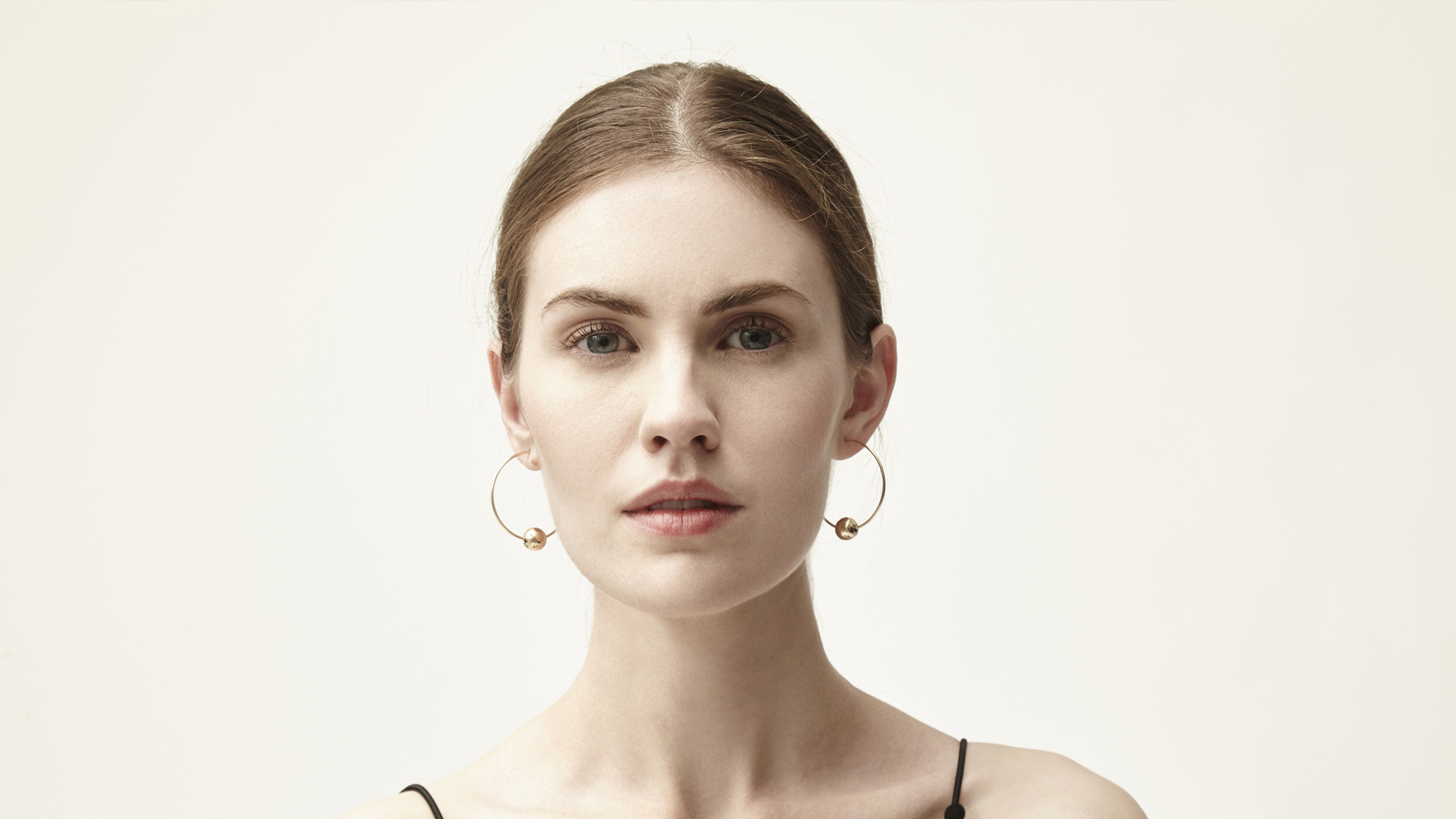 The Fashion Week runways showcasing the Summer Trends 2017 were filled with bold creations from top designers such as Dior, Prada, Givenchy and Chanel. They were filled with a variety of materials to suit all tastes and the large size pieces were praised as they created fashion statements.
Our designers in the United Kingdom did not hold back creating unique pieces either plated or made of copper, silver, gold, platinum and other materials.
Statement necklaces, graphic earrings, layered bracelets and statement rings, some of them handcrafted; it's all music to our ears. Read along as we provide you with recommendations on the most indispensable jewellery pieces yet.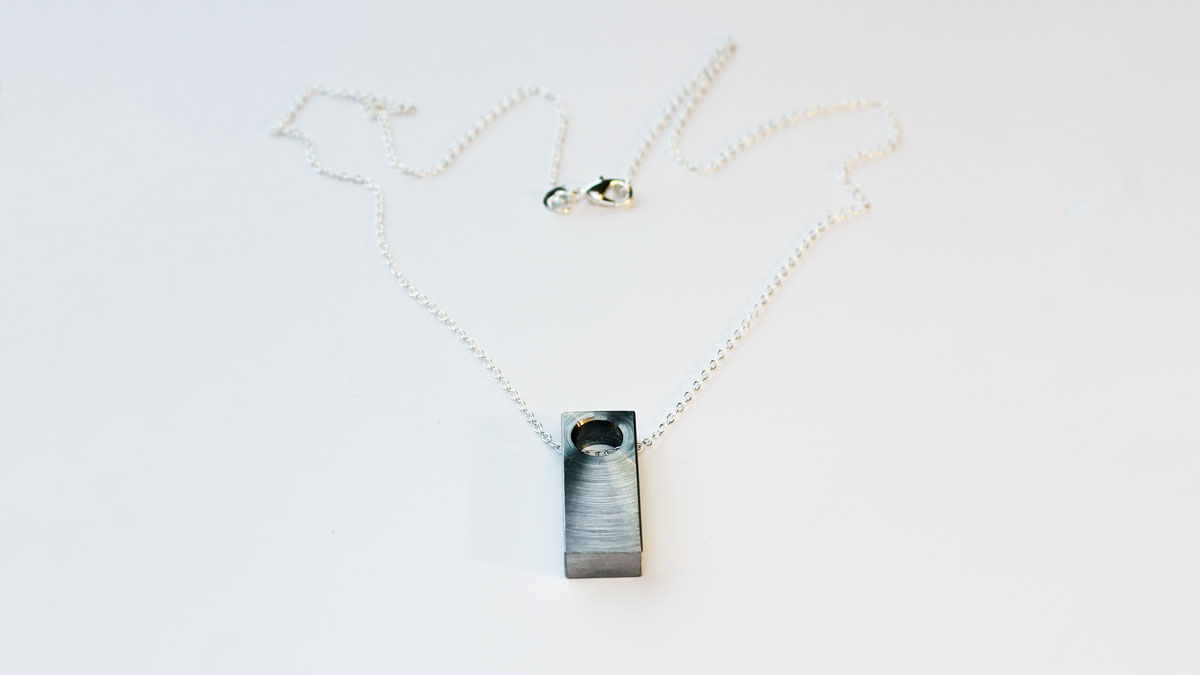 The famous "choker" is still trendy but the focus is given on thinner locks of fabric or leather and the long necklace is making a comeback. An example is the handcrafted piece Mist - Rose Gold by Alice Bosc. Made of 24ct rose gold plated brass, it goes with any outfit and is highly recommended to be worn towards cocktail hours (also available in silver).Another suggestion is the Circle Pendant by Chord Jewellery. This graphic form is a refined combination of stainless steel and brass.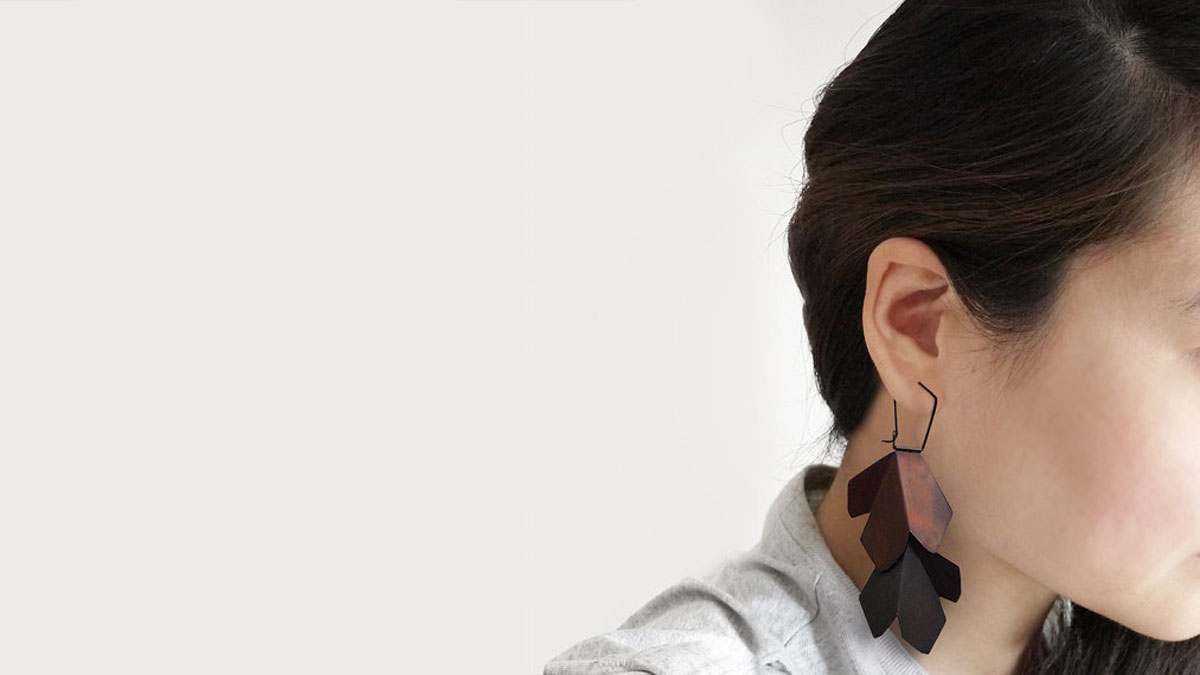 This season, plain earrings did not quite make the cut. On the contrary, selections of creations with rather abstract and geometric shapes were exposed such as big earrings and ear cuffs especially the ones made of innovative materials.Take a look at these Butterfly Rustic Statement Earrings by Rawobjekt. Made of copper and sterling silver hook, these unique beauties were handcrafted into organic shapes inspired by falling flowers and leaves. Ideal for any occasion during the entire Summer Season. Another suggestion is Joslyn Earrings by Alison Fern. These beautiful creations made of sterling silver and 14k gold fill have the graphic characteristics that are in style this season.
Recommended for daily use and a more relaxed look.
Also, the piece Drawing a Circle – Ear Cuff by Dorry Hsy represents one of the types of earrings showcased on the runways- the famous ear cuffs. Made of silver, the fact that it possesses cultured pearls makes us want it even more. Recommended for events taking place in the evening and for a more edgy look consider wearing a single ear cuff.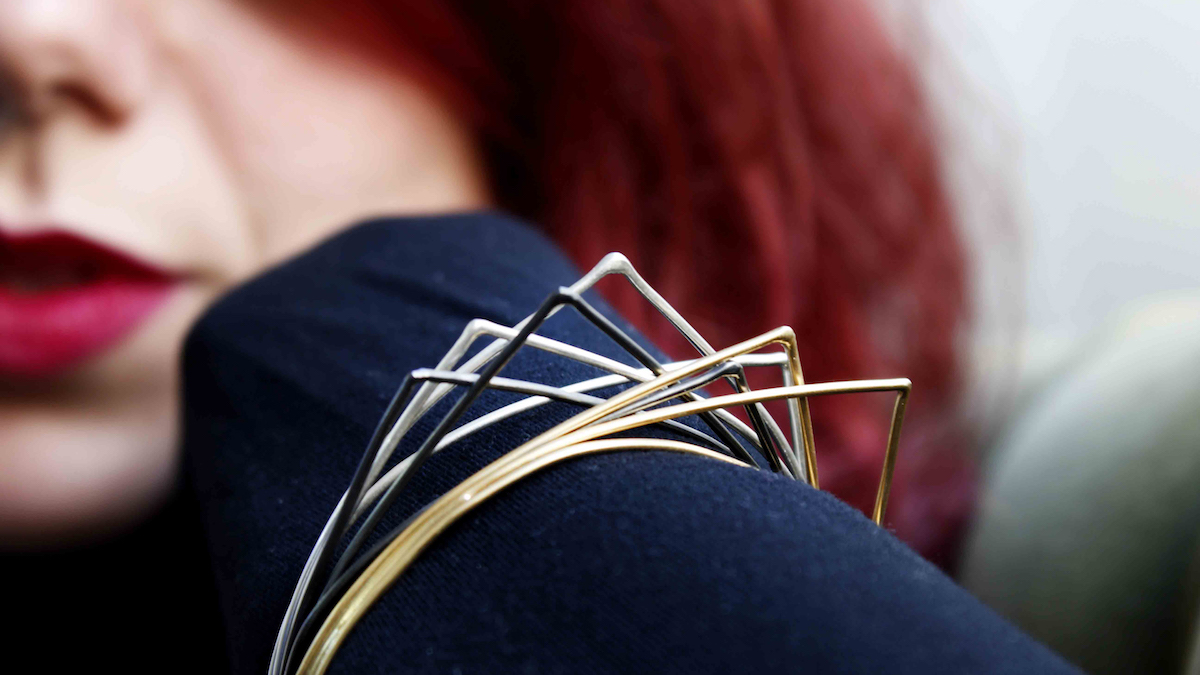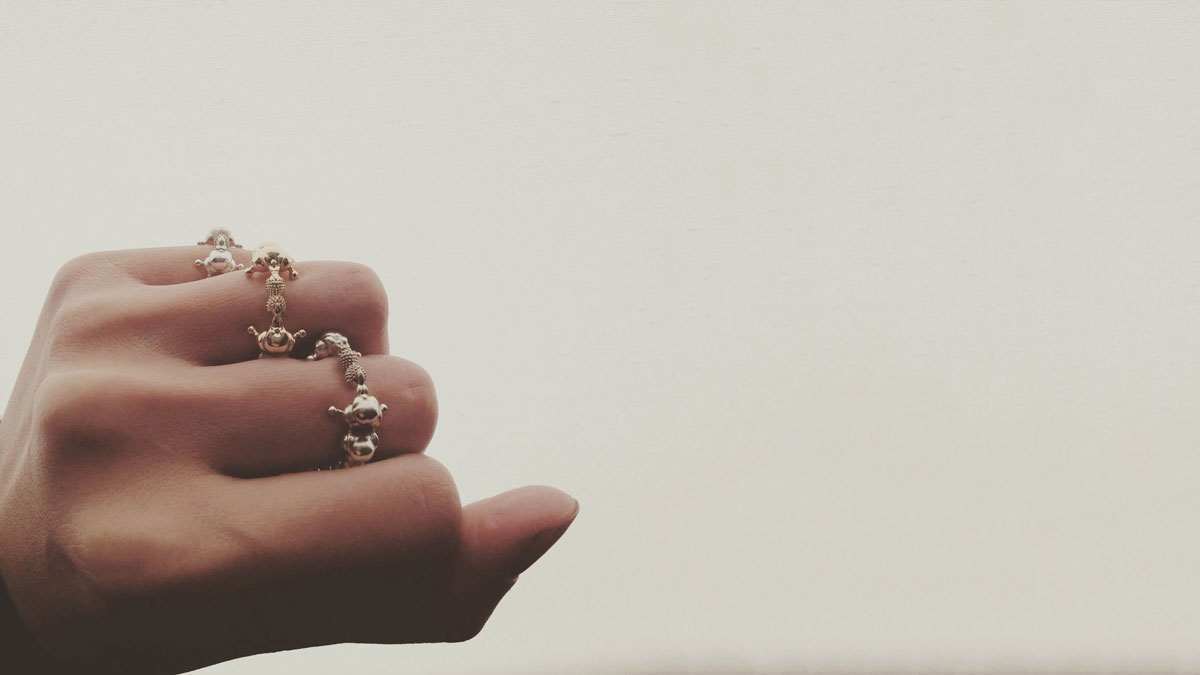 Although not much emphasis was given to rings on the runway, one can assume that like other jewellery pieces, all the fuss is about statement rings.
Opt for several Urbs Rings 5V / Silver by Eni Jewellery Ltd to make your own bold statement! Made of sterling silver wire and ideal for everyday glamour.Another option of statement rings is the exquisite Touch the Invisible Ring Gold by Dorry Hsy. Made of 18k yellow gold vermeil, it will add gracefulness to your lovely hands and compliment your garments.