Mirror Decorating Ideas for your house
Mirror mirror on the wall, who's the fairest of them all?
Since its inception, the use of mirrors has greatly expanded. Aside from its main purpose to view one's reflection, it is now also used for decoration and to create the illusion of a bigger space. This time around, our designers bring us stylish ideas that will give your house a modern makeover. Some of the charming creations are made from materials such as copper, acrylic glass, coloured or acrylic wall mirror, laser cut steel and other.
Follow our recommendations for every main compartment in your house!
Living Room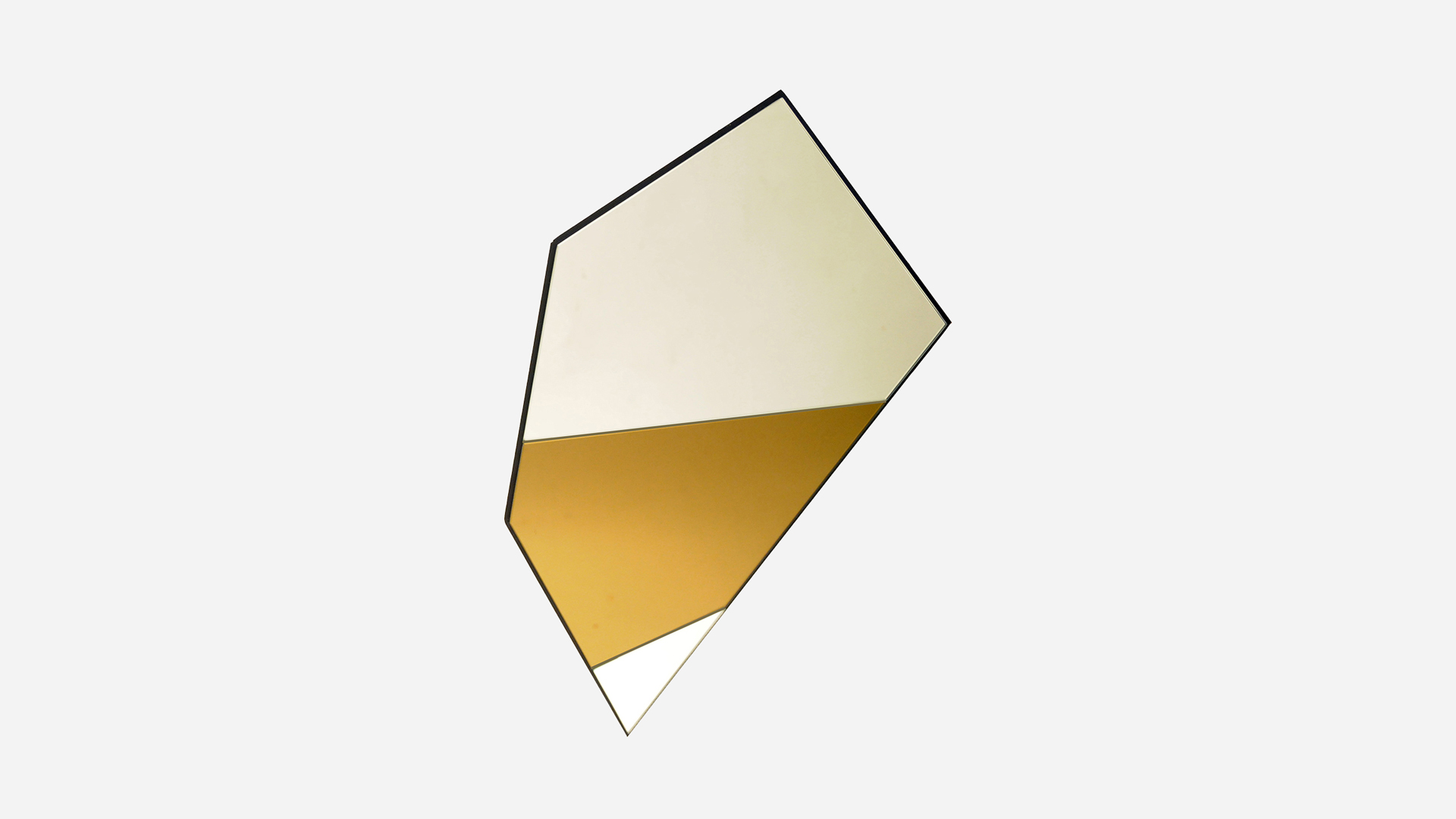 The living room is one of the places you spend most of your time with friends and family. That's why it's the best place to showcase that you are following the main trends. For instance, take a look at the Diamond Mirror No2 by Laboratuvar Studio. Made of 2-3 different coloured mirror and laser cut steel and finished with black matt powder coated cnc cut steel and gold coloured mirror. It is also available in other shapes and sizes.
Office


Don't miss out on the chance to decorate your office with the refined M22 Mirror by Kukka. The base is made of reclaimed Caesarstone material offcuts and sourced from the base line's local manufacturer. Other colours available including white, concrete grey and sesame black.
Bathroom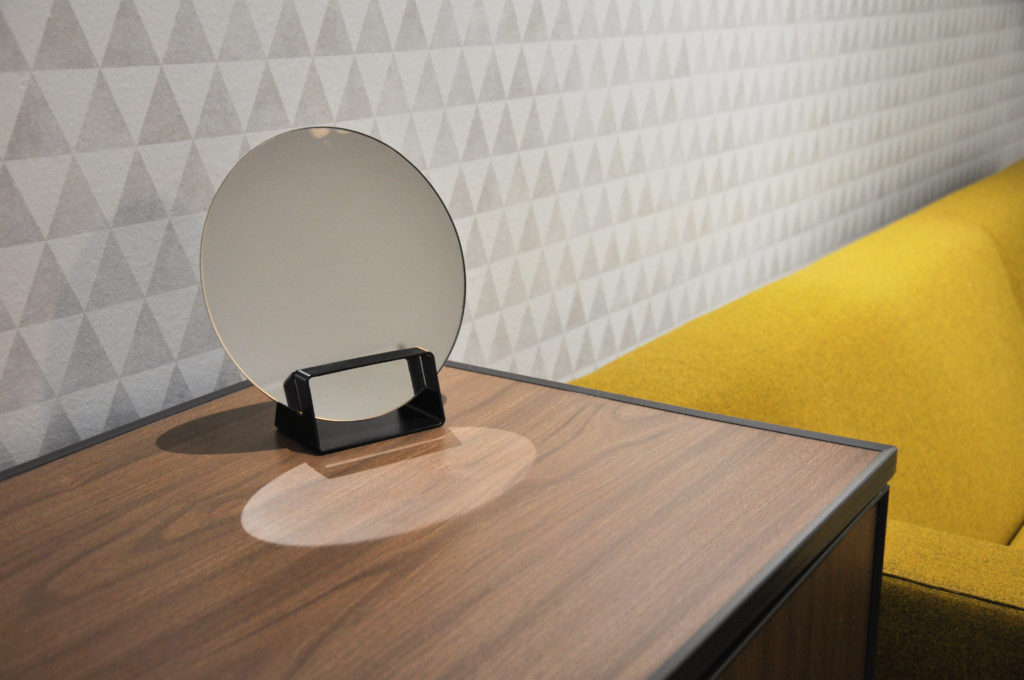 In addition to your bathroom wall mirror, take into consideration acquiring a standing mirror. For instance, the Tube Mirror Black by Lente Label is made of steel tube and is a nice element of minimalistic design. It can also be placed in office space, living room or bedrooms and is available in white.
Kitchen


If you don't have a window on top of your sink, then Florence Laser Cut Wall Mirror by Little Objects for Huge Needs is just what you need to make washing dishes less tedious. This light mirror is made of acrylic wall mirror as the name suggests and is also available in bigger dimensions.
Entrance Hall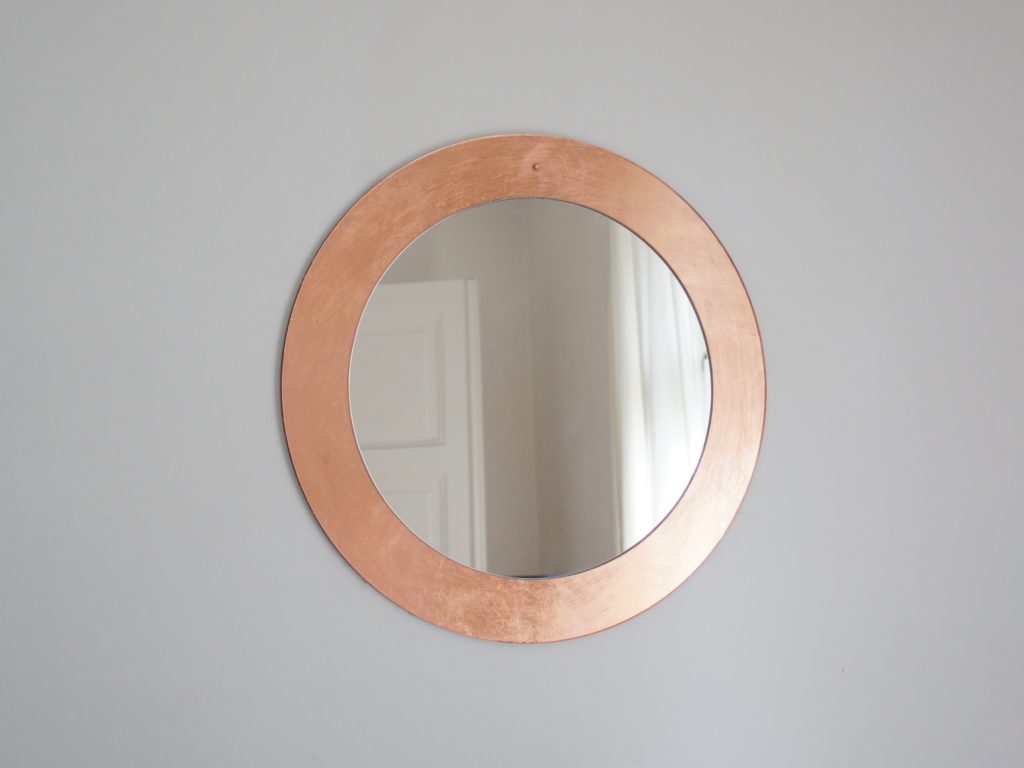 The last place you step in when getting of the house is the entrance hall. Consider investing in a glamorous mirror in addition to the usual shoe rack and coat hanger. It is a great way to decorate and have a chance to take a last glimpse of yourself before leaving. An example is the Chic Copper Wall Mirror by Calvill. Aside from being handmade from copper and acrylic glass, every product is unique because of the manufacturing process. You can also hang it in the kitchen, bedroom or bathroom and opt for a golden metal frame.
We hoped you have enjoyed our suggestions and are eager to implement them. Until next time!