Purple Kitchen Decoration
The decorating trends 2017 didn't catch Qrator designers of guard this year. If you remember, last year woven wall hangings and Scandinavian inspired interior design were in demand. This year, Vogue featured 3 interior designers (Martyn Lawrence-Bullard, Young Huh and Beth Diana Smith), for easy and implementable pointers on household decor.
Some of them included marble and brass combinations, geometrics and quirky lighting. Also, colour predictions included green, tropical prints, texture, muted colours, grey and bronze. However, after London Fashion Week 2017 and their diverse exposition of shades of violet, lilac and lavender, all the fuss is about purple.
For this reason, we have come up with a list of Purple Kitchen ideas that will make your cooking area stand out. Some of the unique creations are waterproof and handmade featuring materials such of marble, natural wood, satin quality art paper and polyester film.
Read along to find out what we have in store for you today.
Marble
One of Vogue's interior designers predicted that marble and brass would continue to be trendy in 2017. What better way to add more glamour to your kitchen than this handmade Purple Square Marbled Concrete Tray by Croque Béton. Its sleek and industrial design is reinforced with glass fibres for high resistance. This refined creation matches any interior styles.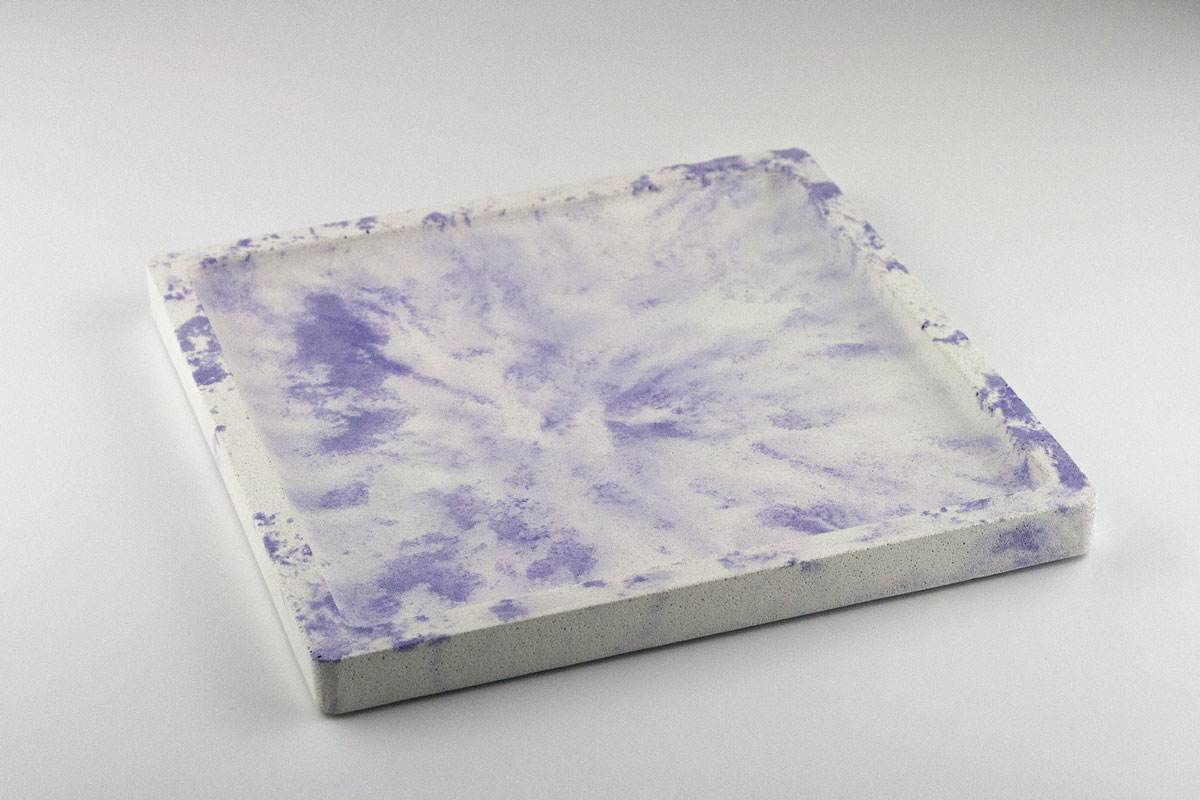 Geometrics
Simple lines and geometric designs are being praised by Vogue as they make your home feel curated. For instance, this Tasko Laser Cut Wood Pedestal Table by Little Objects for Huge Needs is within these parameters. Made of natural wood and consisted of 3 easily assembled pieces, it is ideal for flowers vases, picture frames and other accessories.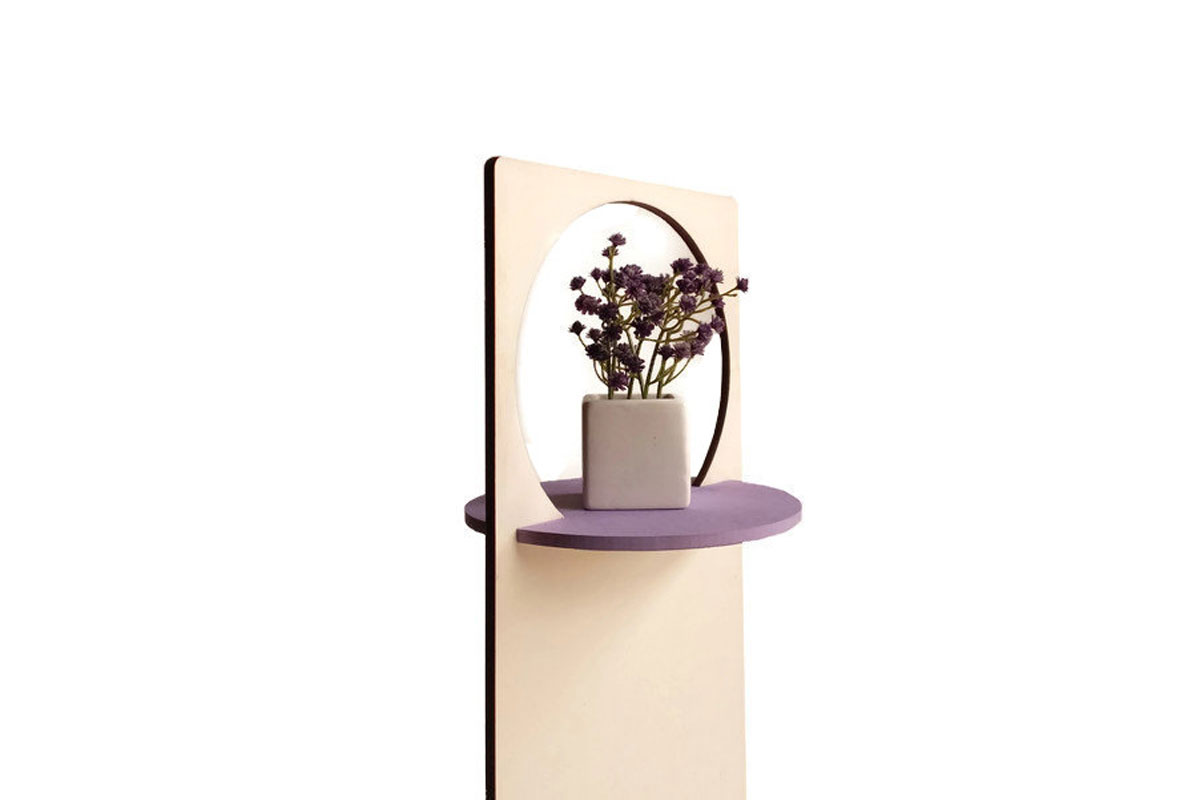 Another example is The Sage Chair by The3Moods. It is made of base matt black lacquered metal and available with two different finishing touches. Aside from being placed in the kitchen it is also a perfect match for an office space, living room or terrace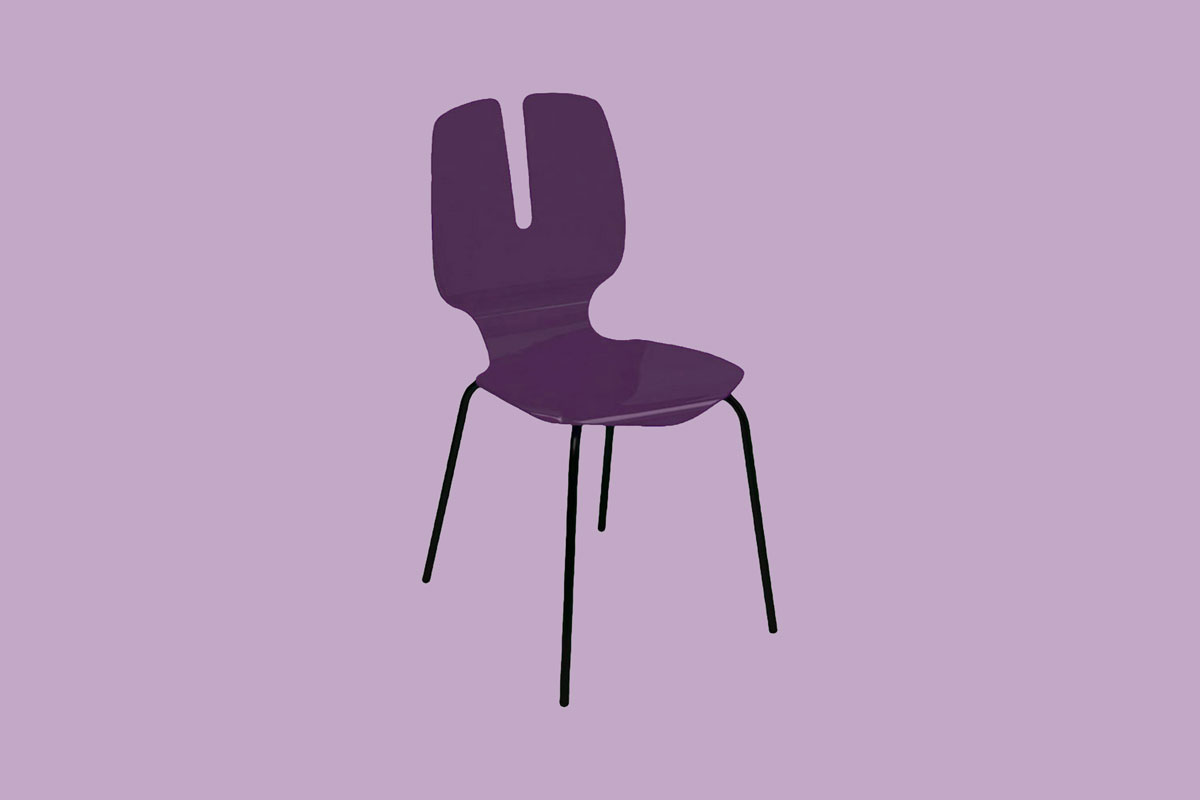 Don't forget to decorate your walls. Take a look at this work of art Duno II by Benjamin Savignac and base line Solve. It is printed on satin quality art paper and time/light resistant. The peaceful geometric canvas will elevate your interior and is also suitable for other in-house space decoration.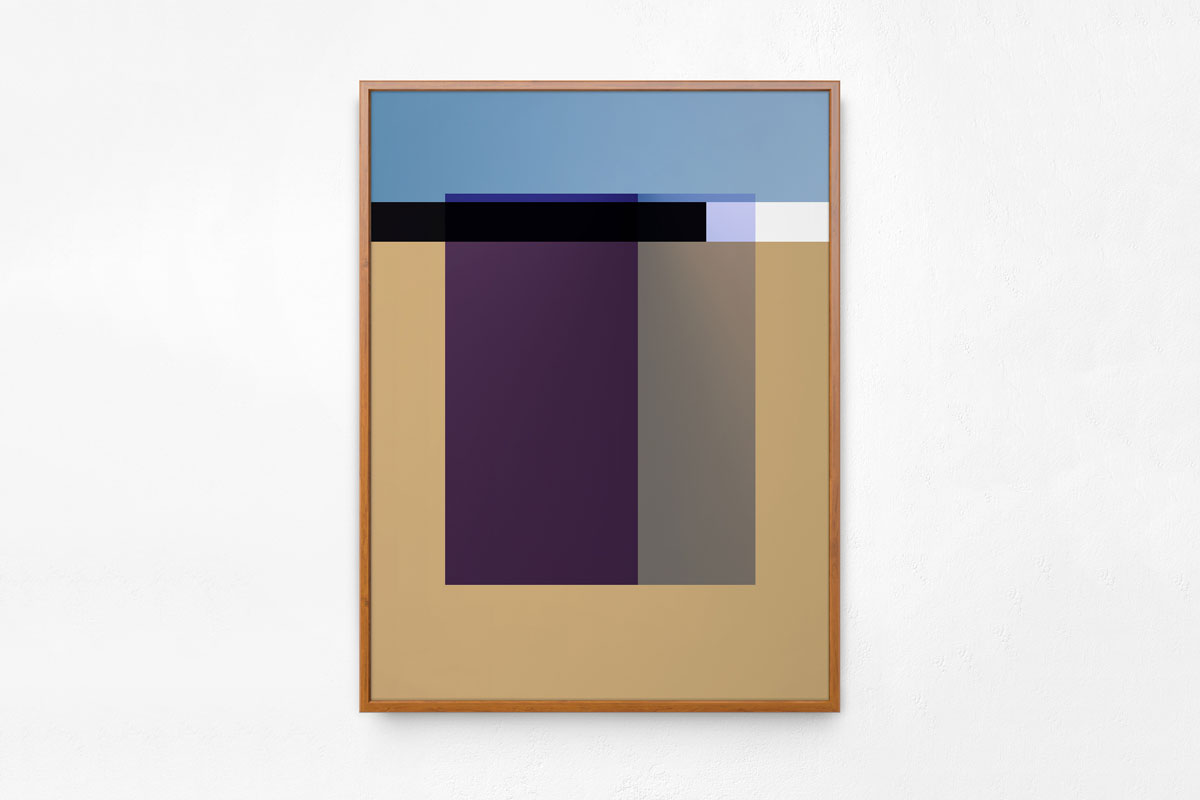 Illumination
Lighting is the key to showcase the unique design you have been working on. So don't hold back now, the quirkier the better! Consider the waterproof Know Your Stars Constellation Light Cube by Uniqcube, made of flexible and resilient polyester film. Aside from illuminating your household, it also teaches the constellations. Keep your kids busy while you are finishing up with dinner. May also be placed in other living spaces of the house.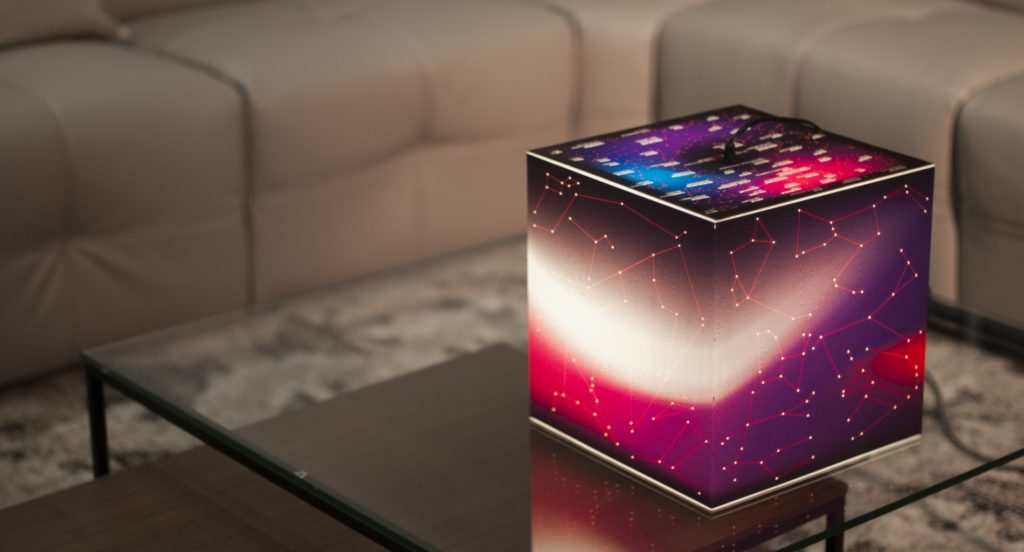 We hoped you have enjoyed our suggestions and are eager to implement them. Until next time!