Round Indoor Coffee Tables by Qrator
Since the Medieval Times of King Arthur, a lot has changed about the symbolism of round tables. Nowadays, instead of resembling equality amongst everybody seated at the table, it brings people closer and stands out within rectangular and square interiors. What better way to bring people together than a cup of coffee?
This time around, our team has decided to focus on round and oval indoor coffee tables that never go out of style! Created by our exceptional designers using plywood, oak, steel and other materials and colours consisted of black and white and wooden tones.
Read along to find out our latest recommendations on types of round tables your house in desperately in need of!
Classic
We all know that class never goes out of style! Furbish your living room or spacious office with a big glass round table such as the Expose Coffee Table by MacMaster Design. Made of complex laminations of birch ply and wood veneer and a glass top and available in walnut or oak.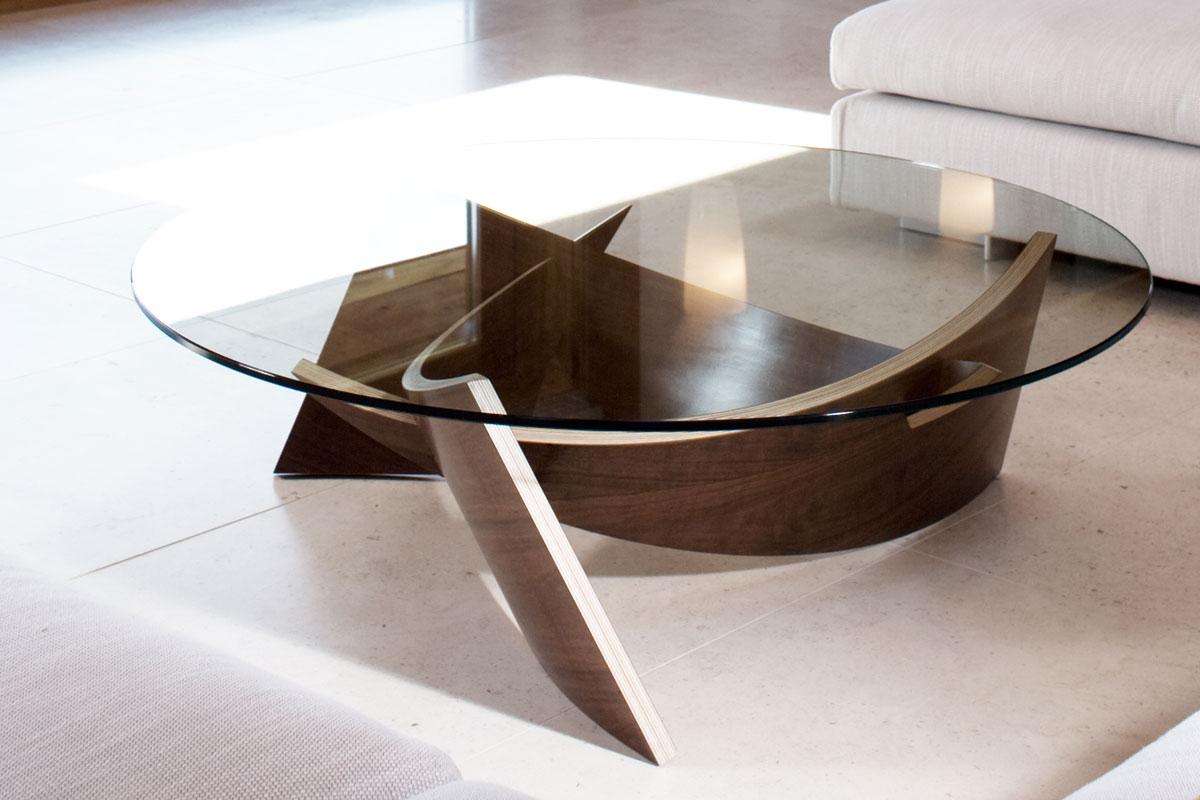 Multifunctional
If you are looking for something more versatile rather than classy, consider the PIE Table by designer Fragkakis Ilias. Made of steel, you can re-arrange this table as you see fit. It can be formed into a round pie coffee table or an S-shape side table. It is available in black and white colours and is ideal for living rooms or contemporary office spaces.


Another example of multipurpose table is the Trellis Coffee Table designed by Muemma. Materials include laminated maple top and black or white coloured plywood. The indent slots are ideal for holding phones tables, magazines, books, computers and multiple device charging.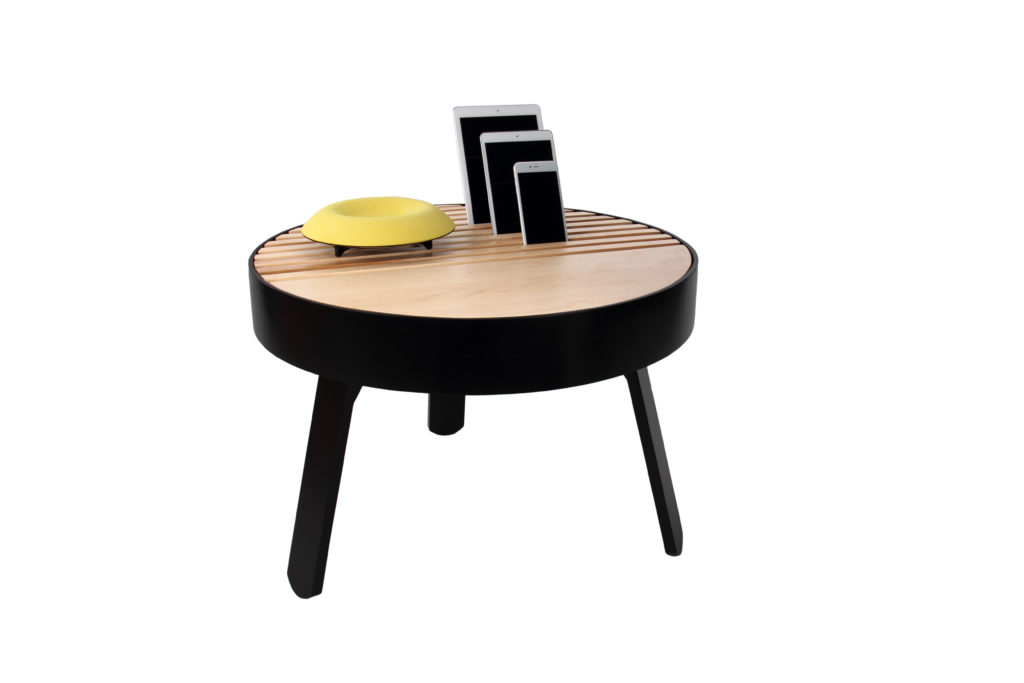 Matching
We all know how hard it is to match furniture due to the existence of different colour tones. However, designers at Woodendot have just made all the work for us by creating Batea Tables. For instance, Batea Large Coffee Table with Storage by Woodendot is made of solid oak and lacquered steel and its top slides sideways in order to provide storage space. It is available in oak and black and white finishes. Take a look at Batea M Table Oak and Batea S Tray Table Oak for a complete ensemble.
We hoped you have enjoyed our suggestions and are eager to implement them. Until next time!