Watches for Women by Qrator
This year, the latest trends for Women's watches were all about basic designs, athletic yet elegant, leather straps, fancy gold and rose gold tones including white and blue shades.
Our designers focused on creating timeless pieces featuring materials such as stainless steel, Italian leather, hardened mineral crystal glass faces and other; some of them handmade, other with water and time resistant features. The variety of colour ranges included classy gold and rose gold tones, timeless white, blue and brown.
Take a look at the most dazzling combinations our team has come up with to always keep you in style!
Basic & Leather
When it comes to watches, less is more! Simple yet elegant, go for Ochre Watch by Simpl. Made of stainless steel and premium genuine Italian leather, this water resistant accessory is a must have for any given occasion. It will match any outfit and can be worn during the day or on a night out. This piece is also available in brown.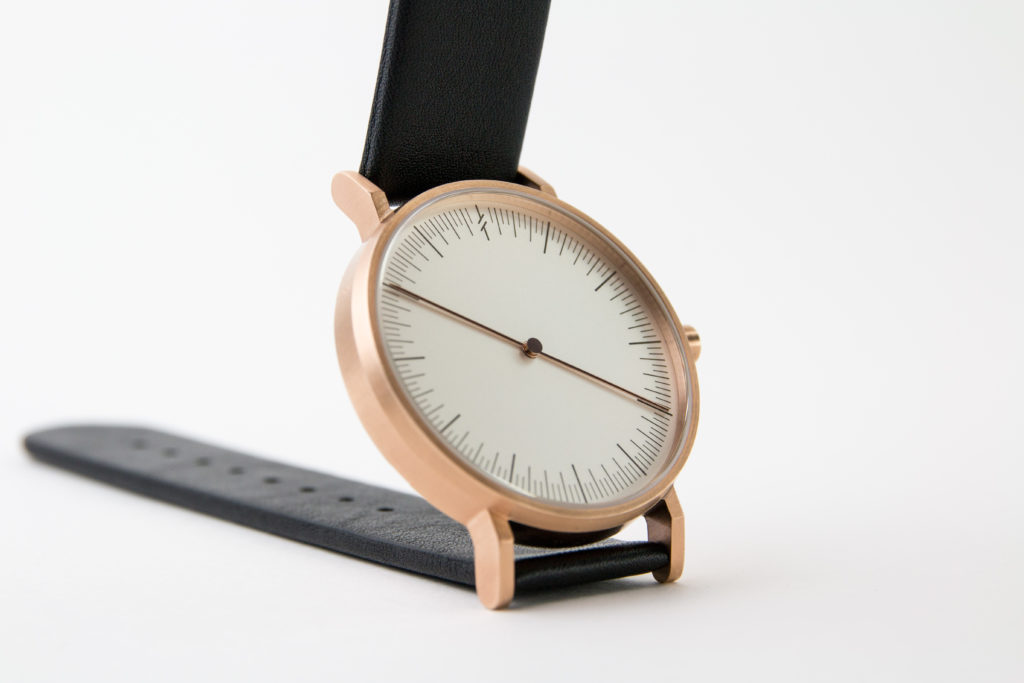 Another suggestion is the Rose Gold/ Tan Brown Lehft Watch by baseline Lehft as the title implies. Made of the finest material, this unique asymmetrical dial is comprised of delicately brushed stainless steel PVD casing, paired with genuine Italian calf leather. A simplified and elegant watch ideal for everyday use.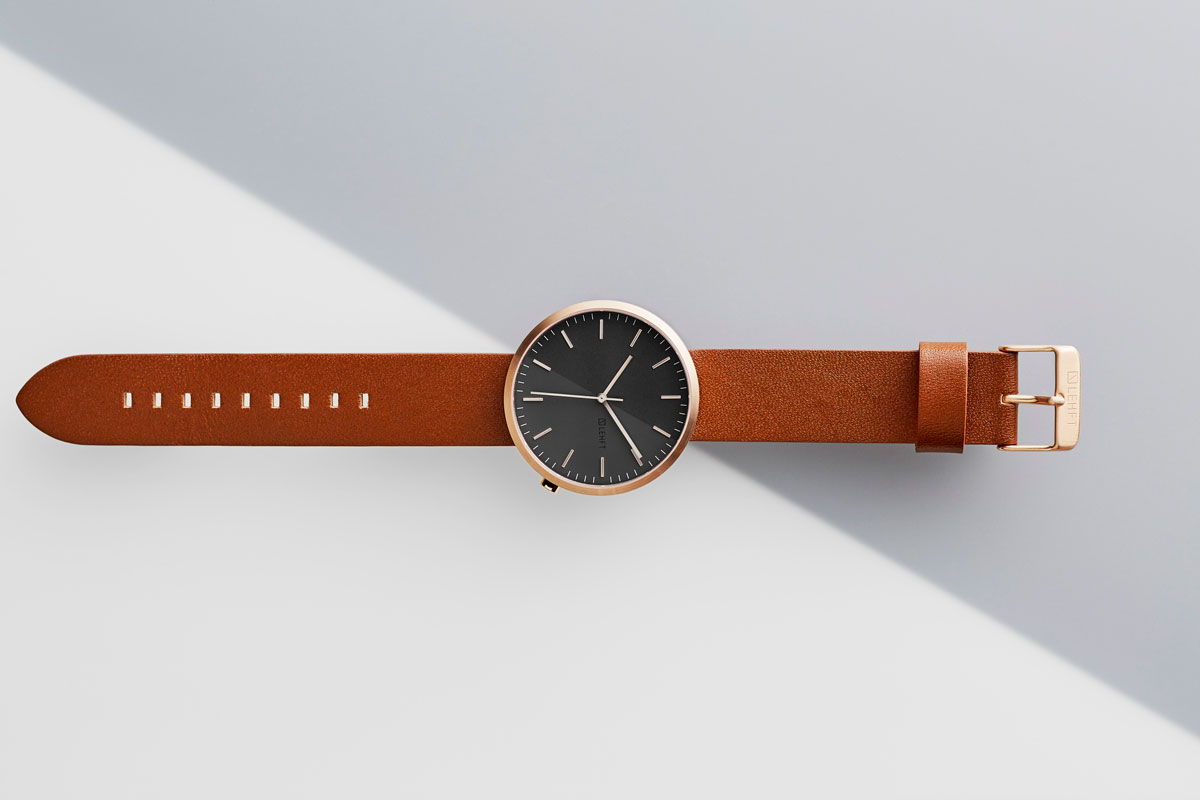 Athletic yet Elegant
Invest in an Ion Watch by ZIIIRO. Aside from being white which is one of the trendy colours this year, it is made of stainless steel with PVD, polyamide nylon strap and hardened mineral crystal glass. This moderate water resistant watch is suitable for sports and everyday use. It also comes with an understated elegant bracelet strap.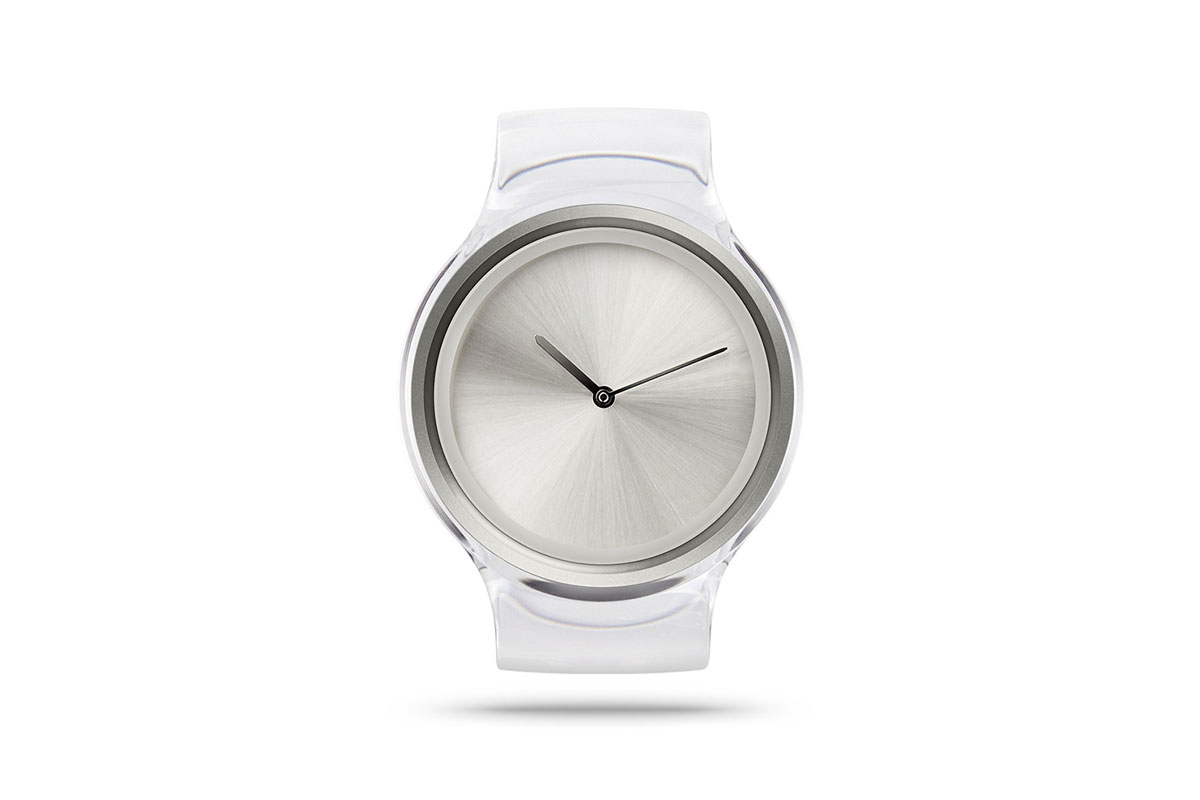 Luxurious Gold & Rose Gold Tones
Gold never disappoints and gold/ rose gold timepieces are still popular this year. The major plus of these beauties is that aside from telling us the time, they are also pieces of jewellery.
For instance, the Keizersgracht Wooden Watch by TWO-O is a unisex model made of walnut wood and matt gold mesh. This water resistant watch can be worn in the summer time and throughout the winter.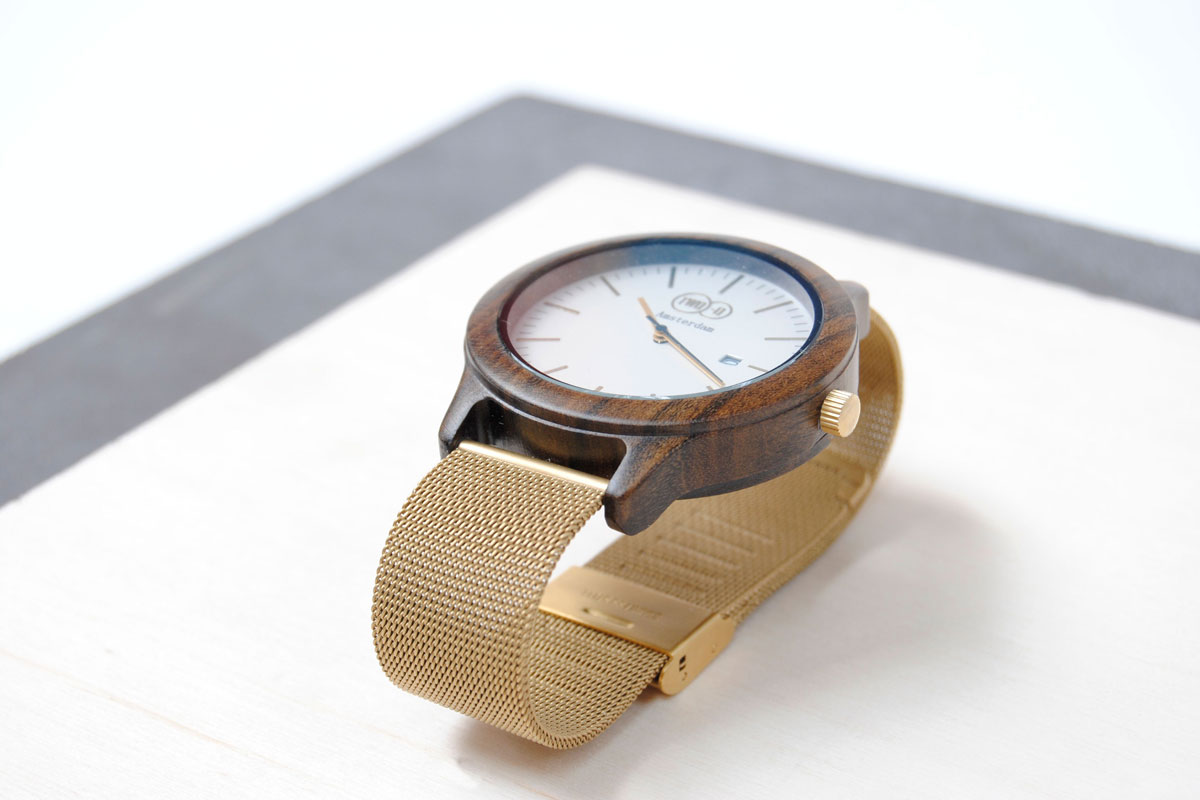 Another trendy piece is the Eclipse Steel/ Rose Gold Watch by ZIIIRO. Rose Gold is flattering for all skin tones and perfect for any occasions. Made of 316L stainless steel with PVD, Milanese strap and hardened Mineral Crystal glass, it is also partially water resistant. Combine with those pair of jeans and even evening dresses.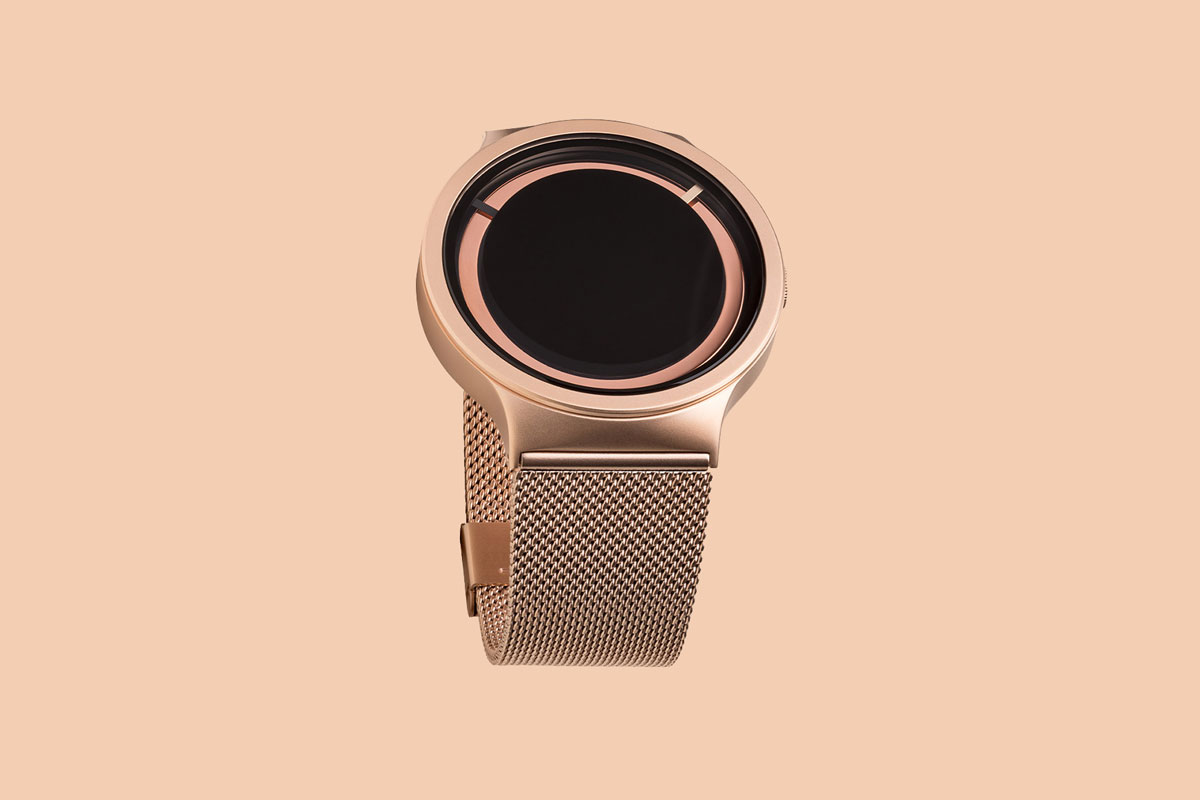 To wrap it up, we recommend the 4th Dimension Watch 32mm: Original Edition by Intoconcrete. Handmade of stainless bezel and Italian leather, this unique creation is designed to fit the character of any modern elegant lady. Match this original timepiece with every day garments.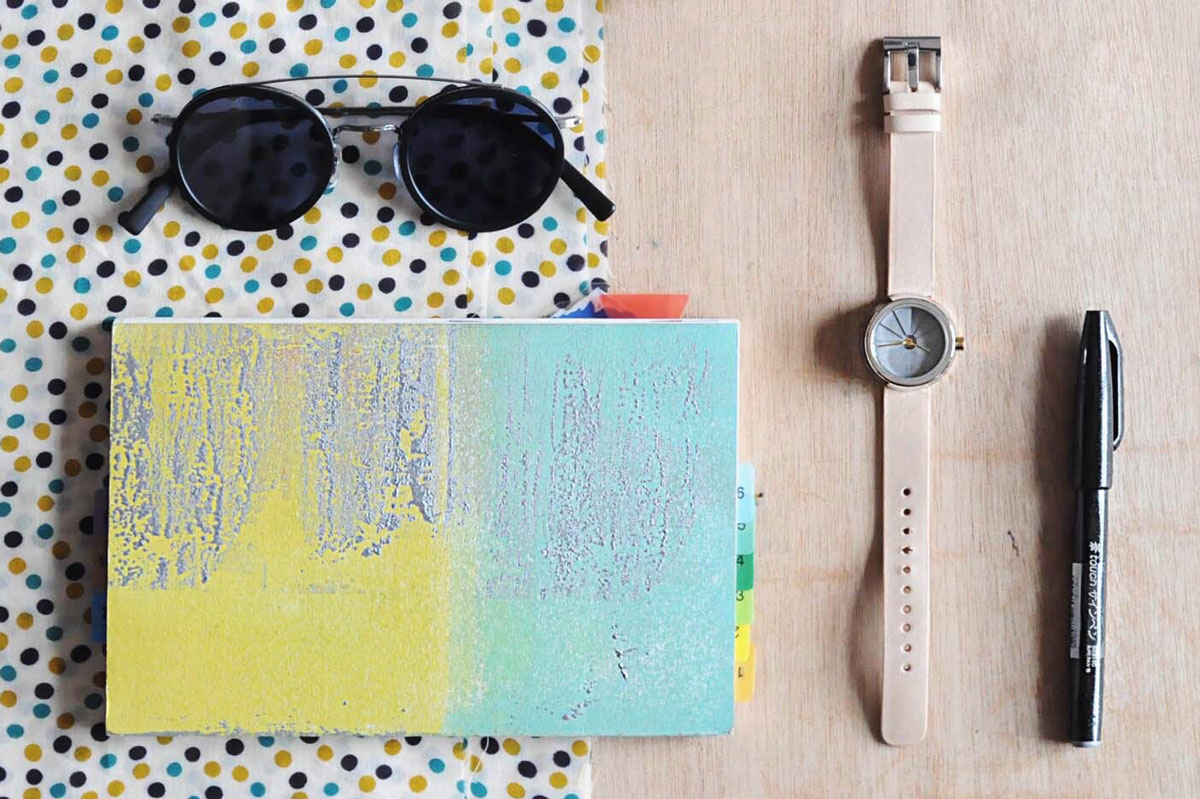 We hoped you have enjoyed our suggestions and are eager to implement them. Until next time!