Women Laptop Bags by Qrator
In this Digital World we are living, practically nobody leaves the house without their beloved laptop. For this reason, we have decided to dedicate a separate post with some of our designer's exquisite laptop bags for women. Aside from the fact that some of the pieces are handmade and water resistant, our designers use high-end and long lasting materials such as Italian leather, carbon fibre leather, nylon and solid brass, resined awning fabric and other. In order to help you find your perfect match, we have grouped our laptop bags according to character traits/activities.
Keep scrolling for our recommendations!
Understated Character – Office
If you are the type of person that opts for professional monochromatic clothing, try going for a subtle yet powerful bag that will transcend your understated character without a doubt! For instance, consider the briefcase Diplomat Brown by AD:ACTA. Made of high Italian quality leather and padded with of wear-resistant cotton, this minimalist creation possesses two small pockets for accessories, a large compartment to accommodate your laptop as well as an average compartment for your iPad.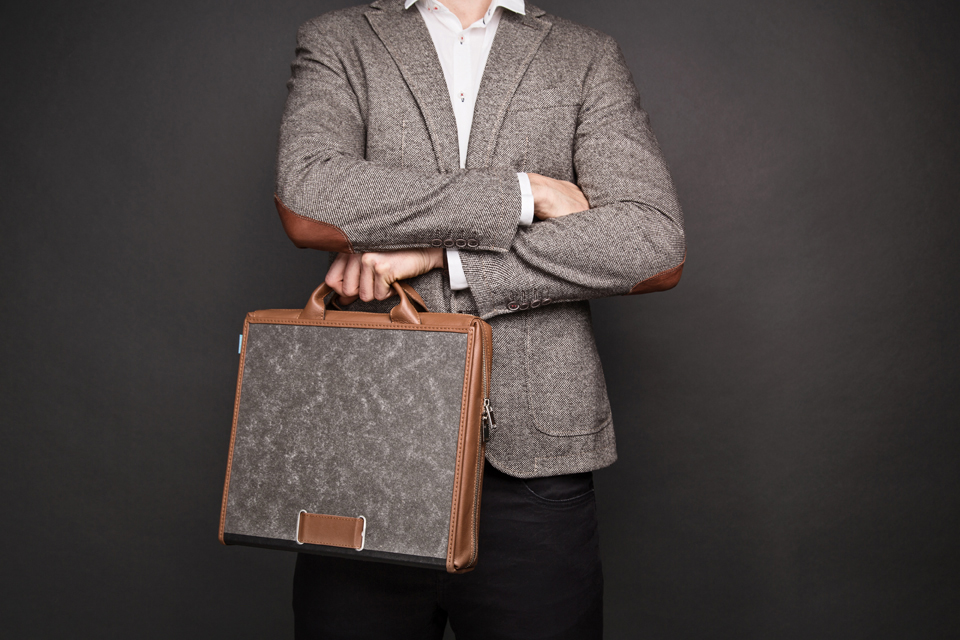 To the Point Character – Office
If you have a strong character but prefer casual clothes when it comes to hitting the office, what better way to compliment them but a bold case? ÉSTIE briefcase by ÉSTIE is made of carbon fibre leather and suede combo. Also suitable for a business trip as it's soft on the inside and strong on the outside.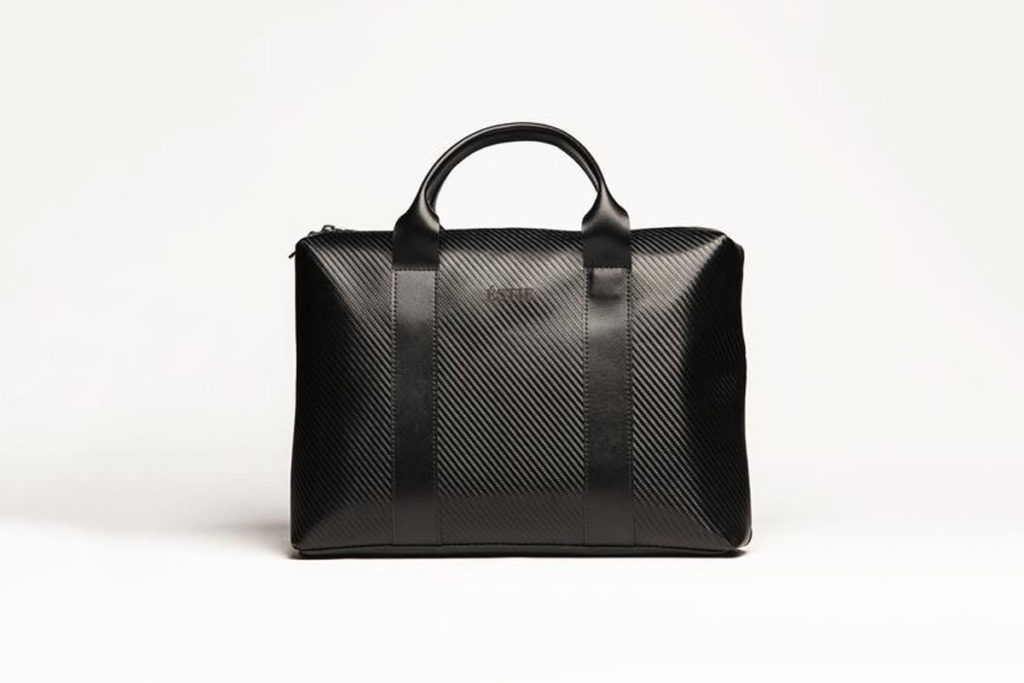 Laid Back Character – College – Coffee Shop
If you have a more laid back personality and are looking for a cosy coffee shop to get some work done, colourful and thin materials might just be your thing! For instance, take a look at the Canvas Backpack – Plum by STANFIELD. This waterproof design is handmade from materials such as nylon and solid brass hardware with nickel finish. It is also suitable for weekend getaways and workday commutes.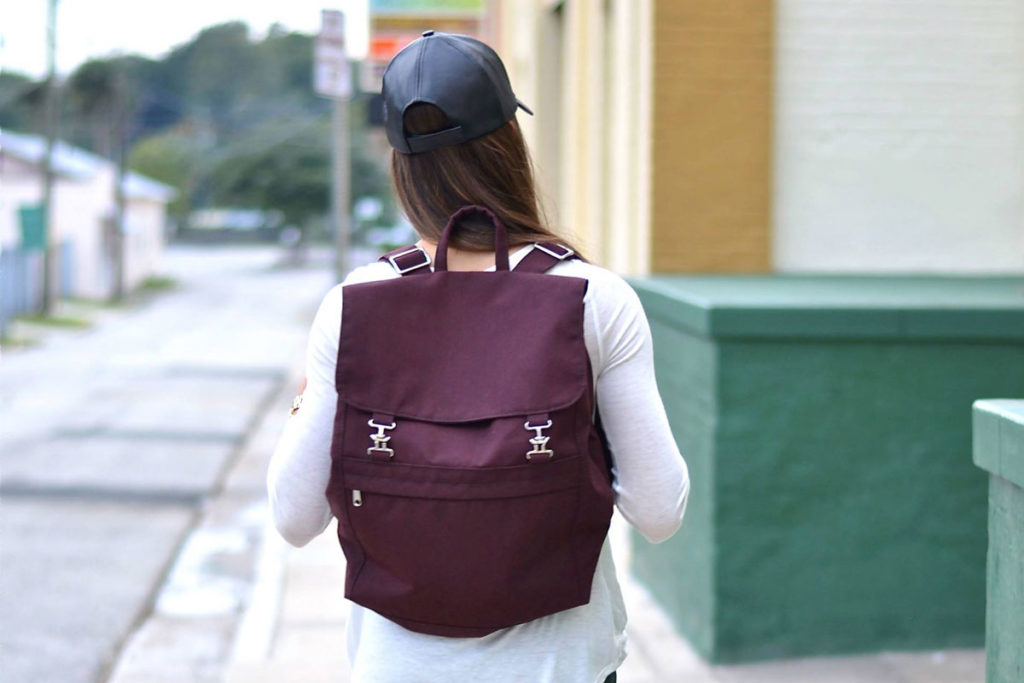 Adventurous- Sporty Character
You are an explorer, an adventurous soul that likes to travel and experience new places. Going on that hiking trip and need to take your laptop with you? That is not a problem with Backpack No I Jet Black by NOY. The grey functional backpack features an exterior padded laptop pocket, two front pockets and one inner pocket.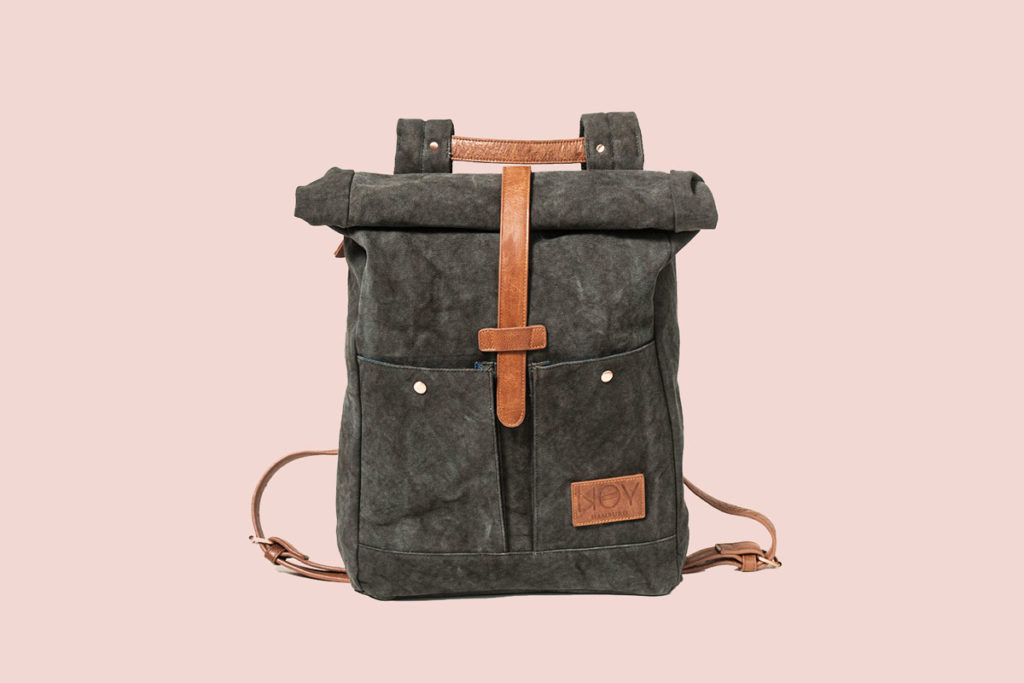 Another suggestion is Sienna Backpack by ÖLEND, made of resined awning fabric and natural leather. Ideal for small trips that require your laptop to tag along.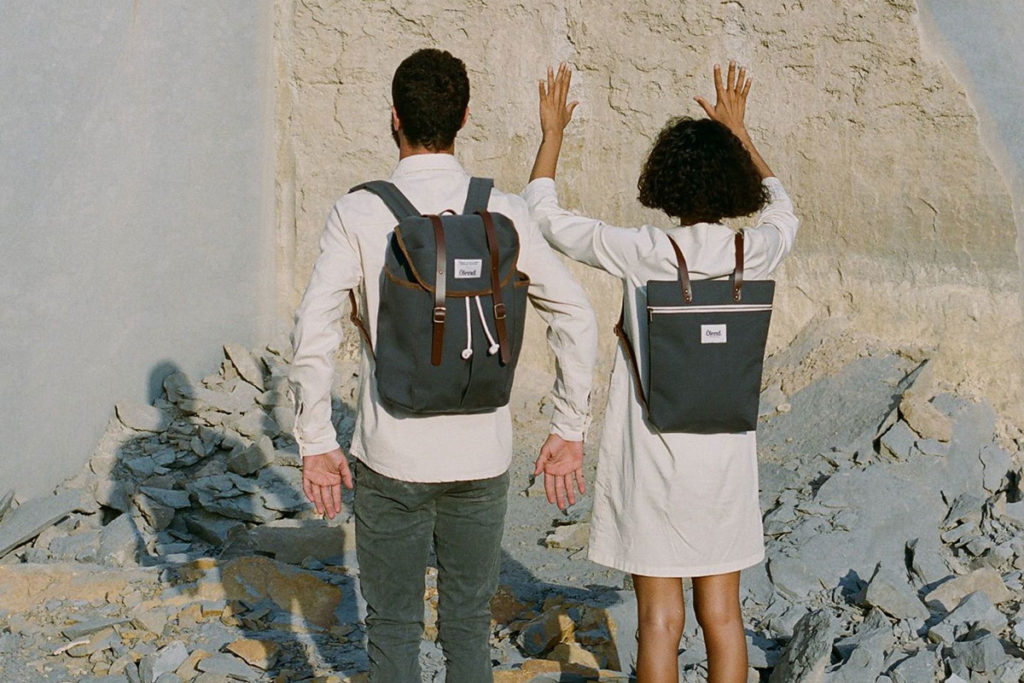 We hoped you have enjoyed our suggestions and are eager to implement them. Until next time!